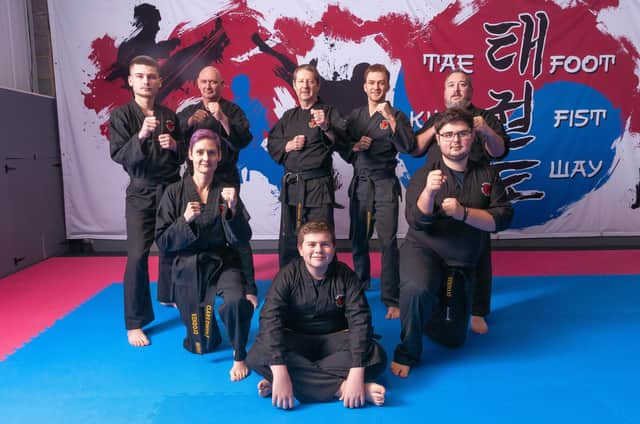 Their new premises at Fairfield Industrial Estate became available in March last year, and the club moved in August.
Paul Marshall is chief instructor of Kendojo, he said: "We took the opportunity to move as we'd invested in ourselves and our people's lives, and we decided to go for it."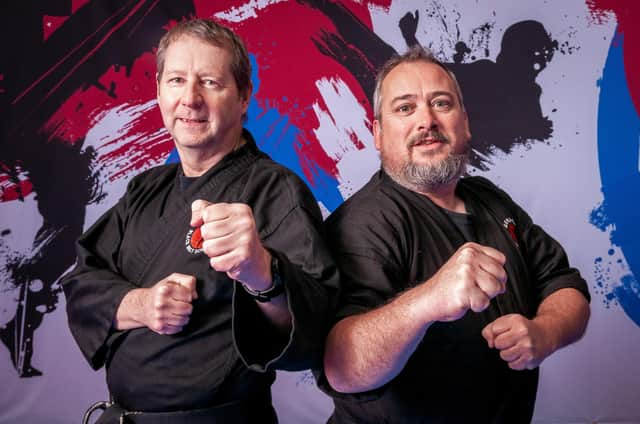 Since then, the club has doubled its weekly classes from three to six and has had a steady increase in numbers training in its classes, on Mondays, Tuesdays, Wednesdays, Thursdays and two on Saturdays.
Paul said that anyone from the age of seven upwards is welcome to come and try taekwondo at their club, as long as they are in reasonable health:
"We have a lot of families who train with us and its a good family unit," he said, "Anybody is welcome to try it – as long as they are in reasonable physical health with no medical issues we can accommodate them.
"They don't even have to be fit, we will work on the fitness with them."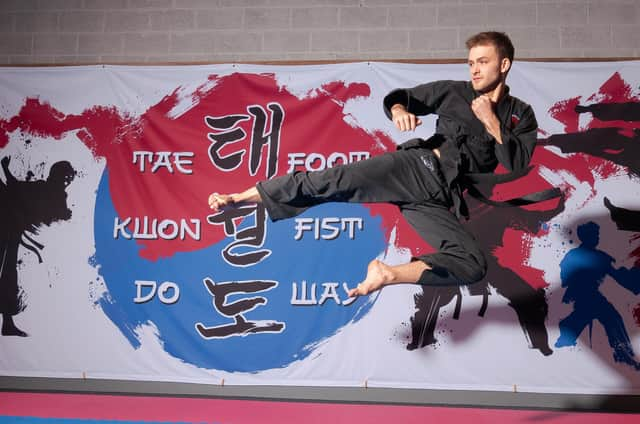 A taster session with Kendojo will see the participant introduced to the lesson format and try some exercises and stretches, before trying out some traditional techniques under the guidance of one of Kendojo's black belts.
To get involved at Kendojo, email Paul at [email protected] or visit www.kendojo.co.uk/