​Take One a Day: Louth photographer's project
​After a tragic discovery changed the way he saw one of his favourite spots along the River Lud, a photographer is showing the way he reclaimed it to restore his joy.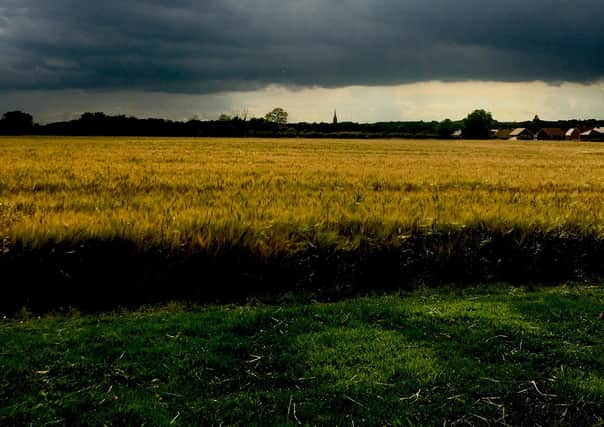 ​Take One a Day: Louth photography project is a new exhibition by amateur photographer Paul Gutherson
In November 2020, Paul was on his usual morning dog walk and as he made his way across the bridge next to Louth Canal, he sadly came across a person who had died by suicide.
Paul knew this particular spot very well and had loved it since he was a boy. And with the help of counselling, he realised he needed to reclaim his natural environment from a place of trauma that it had become since that day.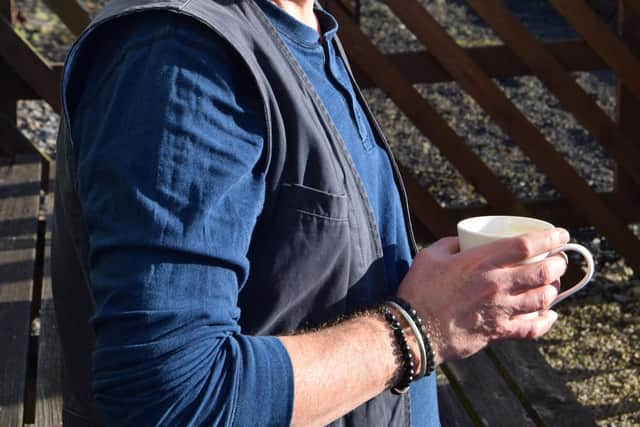 And so, he began to take one photograph every day to help him rediscover the beauty of the Lincolnshire landscape, finding the positive in the huge skies above the expansive flat fields, on beaches, along the dyke, and then back at the canal.
He put these images out on social media every day and began his healing journey.
Paul said: "Sometimes the photograph itself is not that important. It is the purposeful act of seeking something beautiful. Shutting out negative self-talk through the discipline of looking, especially on difficult days, is what becomes important."
Supporting Paul's landscapes will be portraiture from award-winning photographic artist Richard Ansett, a Samaritans volunteer who was invited to Louth to respond to Paul's work. In this landscape, he captured local mental health advocates and other people suffering from mental health challenges.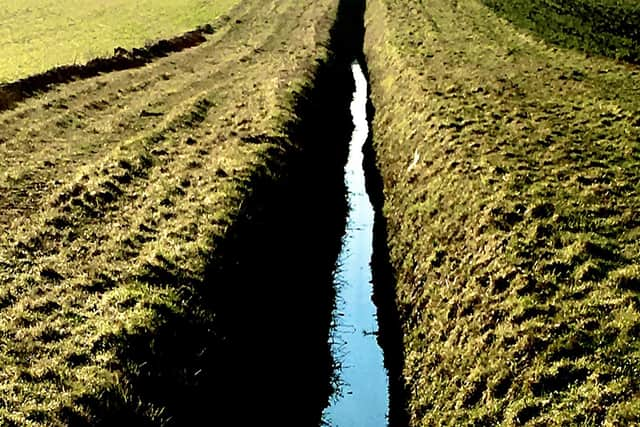 A further collection of these portraits, developed with a men's support group in the area, will be unveiled at the exhibition in the zine Man Up.
Richard said: "It is a genuine privilege to be invited to contribute to Paul's exhibition. I have been so warmly welcomed by many people who it turns out I share a great deal with.
"I hope that this memorialisation reminds others in their moment of despair that people do care."
Take One a Day: A photo exhibition, will be available to view at Spout Yard Park Gallery, Louth, from October 8 to 14 to coincide with World Mental Health Day on October 10, open from 10am to 4pm.