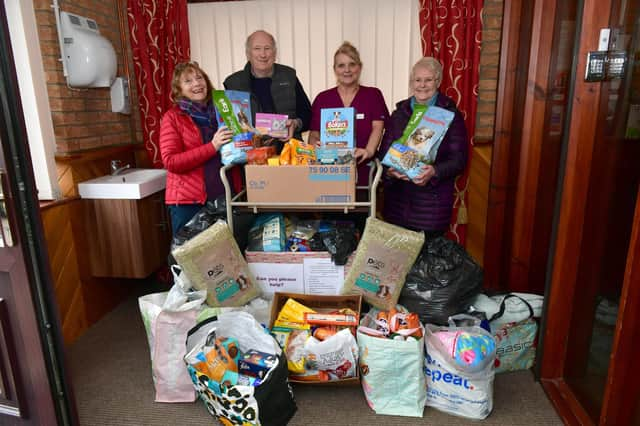 ​Tanglewood Care Home has been collecting for the animal charity Ark Animal Rescue in North Somercotes.
Spokesman Angie Clark explained that the charity had put out an appeal for supplies as they were running low, and the home's manager Susan Hughes agreed to put out an appeal to help.The home received donations from the home's staff and residents, as well as family members and the local community who added items to the donation point.
Just some of the items donated to the appeal included towels and blankets, washing detergent, wet and dry cat and dog food, lots of ginger nuts for the donkey, rabbit and guinea pig food, and straw for the animals's bedding.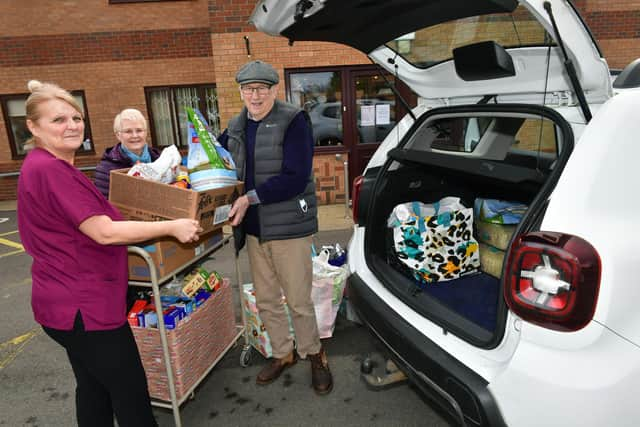 A spokesman for the Ark said: "Thank you to Tanglewood and to everyone that donated."