Teenage Market set to return to Louth
After a successful few previous events, the Teenage Market is set to return to Louth next month.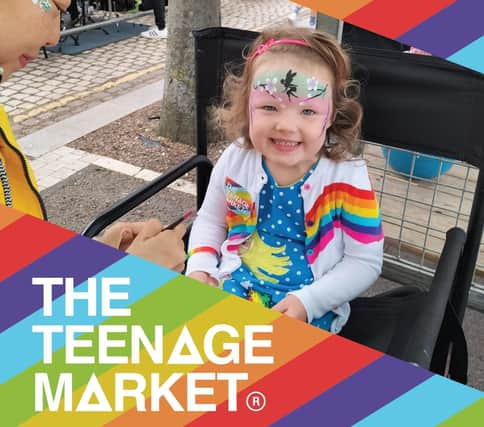 Following successes of bringing The Teenage Market to East Lindsey over the past few years, East Lindsey District Council has announced the market is making a return to Louth on Saturday May 20, giving young traders and performers another chance to showcase their talents for free.
Sam Philips, Place Officer at East Lindsey District Council, said: "We just love to bring this fantastic opportunity to our towns to enable young people to get involved with our unique markets. To be able to give young people a free platform to get their businesses off the ground and showcase their creative talents is just incredible.
She added, "There are so many positive opportunities that can come out of this with the aim of the event being all about inspiring the next generation of market traders in East Lindsey and hopefully we will see some of the traders coming back in the future."
The Teenage Market is a fast-growing nationwide initiative set up by teenage brothers Joe and Tom Barratt in Stockport to transform town and city centres with the creativity of young people.
The energy, diversity and vibrancy of the young people who take part in Teenage Markets is helping to bring life back into high streets, town centres and market areas all across the country, with events being run in over 25 locations.
If you are aged 25 or under and want to get involved in the Teenage market, visit theteenagemarket.co.uk/sign-up/