From this Monday, March 29, larger groups of up to six people or two households will be allowed to gather in parks and gardens.
From this point, the "stay at home" order will also end and the Government will instead encourage people to stay local where possible.
Outdoor sports facilities such as tennis and basketball courts are also set to reopen, with organised adult and children's sport – including grassroots football – able to return.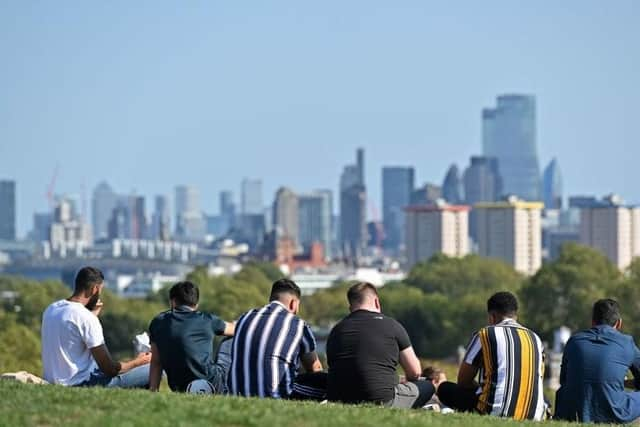 But progressing further along the "road map" will depend on meeting four tests: the success of the vaccine rollout, evidence of vaccine efficacy, an assessment of new variants, and keeping infection rates below a level that could put unsustainable pressure on the NHS.
Will I be able to travel?
While the 'stay at home' rule is expected to end on March 29, strict travel restrictions will still apply, with the Government urging people to 'stay local'.
People should continue to work from home where they can and minimise the number of journeys they make where possible, avoiding travel at the busiest times and routes.
Travel abroad will continue to be prohibited, other than for a small number of permitted reasons.
The Government says that "given it will remain important to manage the risk of imported variants and protect the vaccination programme," holidays abroad will not be allowed.