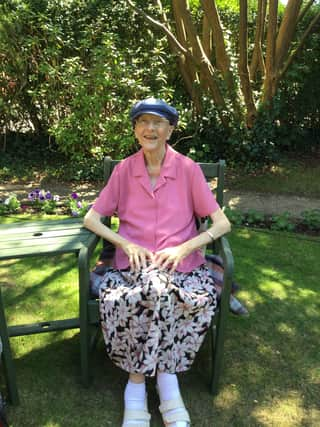 Residents were able to enjoy the performance from both inside the home and for those that wished, sitting outside (socially distanced) in the fair weather.
The performance took the audience on their travels, with songs and dances from France, Spain, Italy Turkey and Egypt, before returning to Butlins in Skegness!
Everyone also enjoyed pre-show 'mocktails' followed by a delicious afternoon buffet tea and cakes.