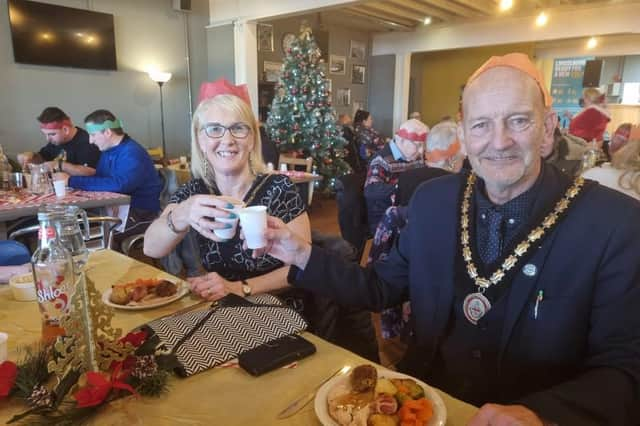 "On behalf if Skegness Town Council I would like to wish the residents of Skegness a Merry Christmas and a healthy New Year.
"This year has been one of great sadness and as we prepare to hopefully enjoy the holiday with our family and friends, we should also take time to remember those we have lost.
"At Christmas, we should think of the bereaved, those who are continuing to battle illness and those who may be lonely, isolated or vulnerable.
"This year let's look to help those less fortunate than ourselves and consider what we can do to support out neighbours and wider community."