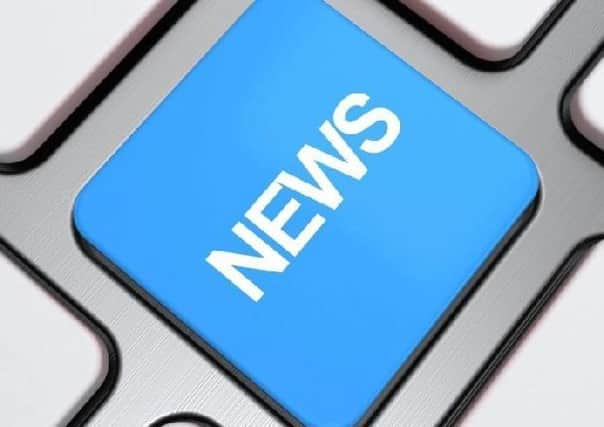 The increase will add 72p to the town council's share of tax bills for an average Band D rated house.
However, a much steeper rise is on the cards when the larger county council, district council and police elements of bills are finalised.
The 1% increase was proposed by the town's council's Personnel and Finance Committee.
Committee chairman Coun Matthew Wilkinson acknowledged it was a difficult time for everyone, but told last Tuesday's full council meeting the increase was justified as the council would be providing more services next year, adding to its financial commitments.
He admitted the committee had only recommended the rise after a 'fierce' debate.
Two members of that committee - Councillors Alan Lockwood and Richard Barker - proposed a freeze.
Coun Lockwood said the Covid pandemic had led to problems for many residents who had seen incomes cut.
He said: "I know the amount of money we are talking about is very small but we have significant reserves (approximately £84,000) and we have a significant underspend on last year's budget because a number of things did not happen.
"Therefore, there is no real reason for us to do it (the increase), and I believe our residents have voted for us to handle their money responsibly and would be appreciative if we trimmed our sails this year."
Coun Lockwood warned of the bigger impact on households of increases in county, district, and police precepts.
Coun Barker said it was 'more important than ever' that the town council was seen to be working to support residents.
Coun Wilkinson countered by saying a freeze could lead to a major hike next year.
He recalled a recent 20% rise 'had not gone down well with residents.'
Coun Dominic Hinkins blamed cuts in central Government funding when all local authorities were having to provide more services.
Councillors voted 7-3 in favour of the 1% rise.