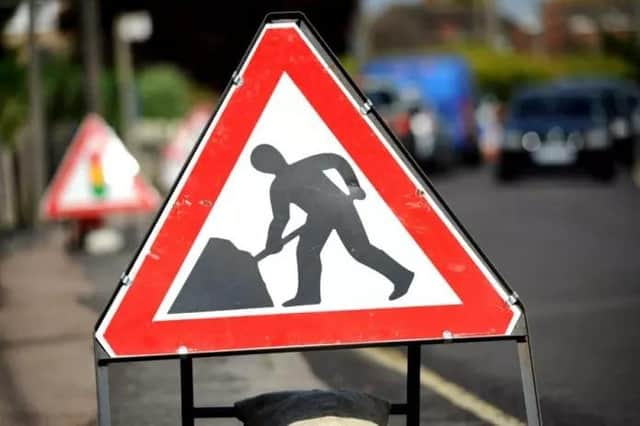 Crews have begun the rebuild of the old footpath on the B1138, Horncastle Road in Boston.
The works, which kicked off yesterday (Thursday) are happening between the level crossing and Red Cap Lane.
A spokesperson for Lincolnshire County Council said: "Because the current footpath had deteriorated to a point where rebuild work was necessary, it is getting a full replacement of the walkway.
"There will also be some kerbing works with crossing points also being adjusted whilst the rest of the footpath works are undertaken.
"Carrying out this group of jobs under the week-long work programme will help reduce the amount of disruption in the area."
The work is expected to be complete by Thursday, March 9 at 5pm.
The spokesperson added: "It is worth noting that this end date may have to be extended due to unforeseen circumstances."
Karen Cassar, assistant director of Highways, said: "This section of footpath is in need of the reconstruction and by carrying out the additional kerbing and crossing points works we are doing our best to get as much out of the way for residents in one go.
"Because of the nature of the works, there will be some unavoidable disruption and I would like to thank everyone affected by this for their patience and understanding whilst we get this footpath reconstruction completed."
Access to be maintained for residents, within the vicinity of the works. Red Cap Lane will only be for resident's access. It will not be accessible as a through-route.
Also present will be on-site marshals, assisting with access and egress arrangements.
A diversion route is in place – A1137, A16, Spilsby Road, B1184 Frithville Road and vice versa.