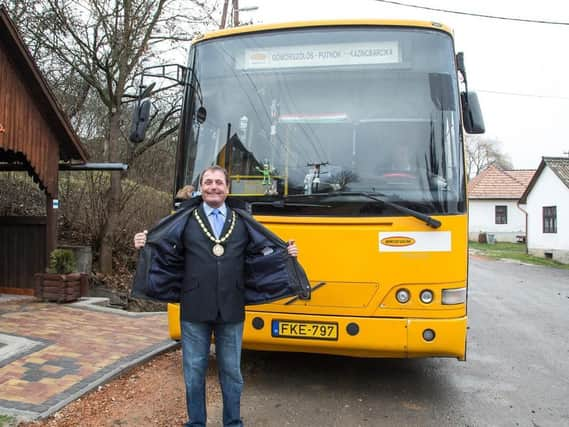 Tributes are being paid to Coun Jim Carpenter, who died this week after becoming ill with Covid-19.
The announcement was officially made at Wednesday's management committee zoom meeting of Skegness Town Council.
Mayor Coun Mark Dannatt said: "It came with great sadness to learn that our friend and Deputy Mayor Coun Jim Carpenter has passed away.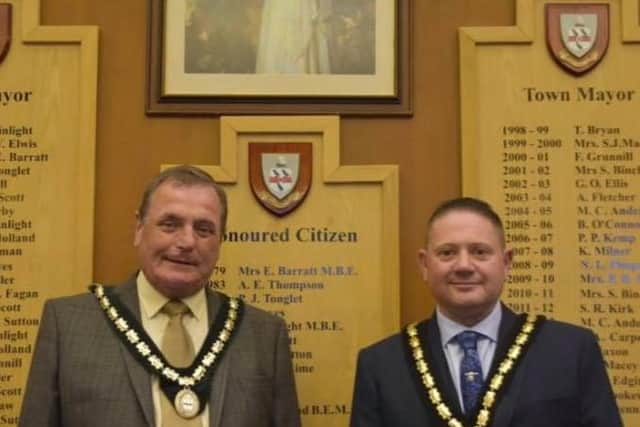 "I would like to send our condolences to his family at this sad time.
"Coun Carpenter deserves so much more than a few words from his colleagues at the management committee meeting.
"An agenda item will be placed on the February 3 full council meeting so we can pay our respects properly.
"This will give us time to come to terms with the sad news so we can share the good times we had with a great man who worked hard for Skeghess.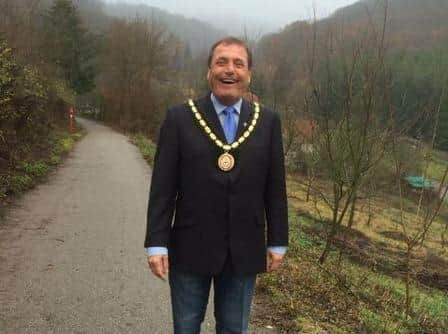 "Please email all your ideas so we can give Coun Carpenter the send-off he deserves."
Coun Carpenter, 71, joined Skegness Town Council in 2007 and became Mayor in 2013. He was still employed by Stagecoach buses, who ran a special coach promoting the Mayor's charities during his time in office.
At the time of his death, he was in his second term as Deputy Mayor after the Mayor-making ceremony last year was postponed due to the pandemic.
A statement on the council's website said: "It is with great sadness that Skegness Town Council must announce the death of former Mayor and current Deputy Mayor and long-serving councillor, Jim Carpenter.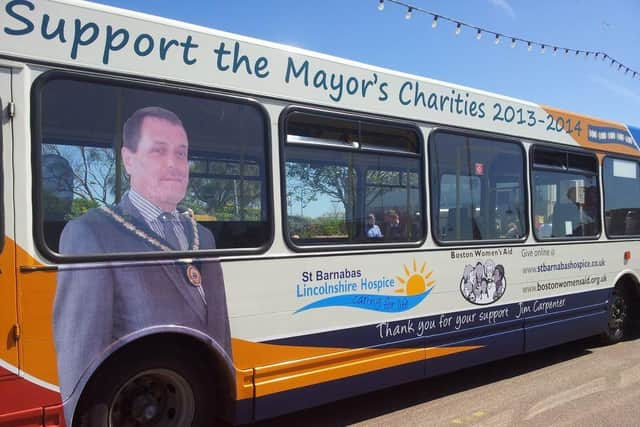 "Coun Carpenter's death has come as a great shock to councillors and staff alike.
"Our memories are of a true gentleman who gave his time generously and worked hard for his family and his community.
"Our thoughts go out to Jim's family and friends at this sad and difficult time."
John Byford, a former Skegness town councillor, remembers him for the time he spent promoting the resort in Germany as a member of Skegness Town Twinning Association.
He said: "I was deeply saddened to learn that Coun . Jim Carpenter has passed away.
"Jim was much valued member of the town council and highly respected by all those he represented.
"I had the honour and pleasure of working with Jim when he was Mayor of our town, and have some wonderful memories of our overseas visits promoting Skegness."
Ingrid Lohmann, Deputy Mayor of Skegness' Twin Town of Bad Gandersheim, said: "We were sad to receive the news that Jim died of the pandemic.
"I remember Jim to be always happy around Twinning activities. He was there when help was needed and took responsibility for parts of the programme when we visited Skegness."
Matt Cranwell, Managing Director of Stagecoach East Midlands,where he was a driver said: "All of the team at Stagecoach in Skegness were devastated to hear of the passing of Jim.
"Jim was a true gentleman and a devoted family man and our hearts go out to his loved ones.
"Jim will hold a special place in our memories – he was always cracking a joke and smiling and nothing ever got him down. He was a lovely man with boundless energy and had many friends at Stagecoach.
"Jim was a great mentor for many of our younger drivers and was also responsible for recruiting them into the business. He will be sadly missed by all of his colleagues at the depot and the rest of the Stagecoach East Midlands team."