Try out singing for free with Meridian Singers
Those who have been thinking of joining up with like-minded folks for a sing-song can now give it a try for free.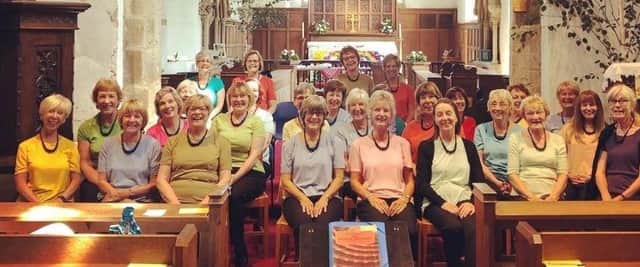 The Meridian Singers of Louth are hosting three taster sessions for prospective members, with the first one taking place tomorrow (Tuesday September 26).
Currently standing at 35 members, the Singers are looking to recruit new members to join them in singing a huge range of songs, from traditional requiems to modern pop music.
You don't need any prior singing experience to join the group, nor do you need to be able to read music, and all will be made welcome.
Louth Meridian Singers meet every Tuesday from 7pm to 9pm at the Salvation Army on Church Street, Louth.
After tomorrow, two more taster sessions will take place on Tuesday October 3 and then October 10.