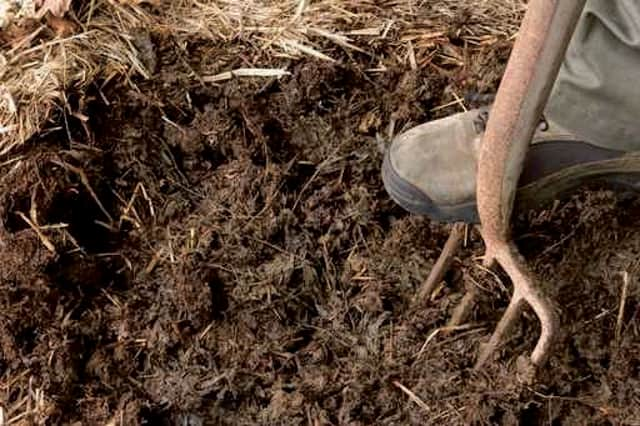 Many of the former users haven't used cocaine – and other Class A drugs – for over 100 days thanks to the work of a pioneering local project.
The project is run by the Urban Foundations Outreach Project team which is continuing to offer day-to-day help and support to 'vulnerable members of society.'
The recent successes have come during the Covid-19 pandemic which has led to a significant increase in demand, with individuals and families sliding into debt and poverty.
Apart from drugs, the team has helped seven homeless people.
They have also supported a female victim of domestic abuse who has moved out of the county to start a new life.
The project is self-funding and team members are appealing for donations of cash and food so they can continue the 24/7 operation.
They are also seeking equipment for a recently launched community gardening scheme.
A spokesperson for the team said: "A lot of these people (addicts) were causing trouble in Horncastle but are now engaging in the community.
"At the start of Covid, they were addicted to Class A drugs, mainly crack cocaine.
"Some had served prison sentences for drugs use but were struggling to get help.
"Now, they've been clean of Class A drugs for 105 days.
"We're talking about between 15-20 people who have turned their lives around.
"None of them are on methane.
"We offer them – and others - support 24 hours a day, seven days a week.
"Now, they just want a chance to put something back into the community."
The first stage of the programme involves the team offering healthy meals, starting with breakfasts and then dinners.
The spokesperson added: "Regular food – at regular times – helps establish sleeping patterns.
"It's about building trust...getting structure back into lives. Addiction often leads to other issues like mental health, suicide. Sometimes, it's just a matter of sitting down and talking. Other times, we take them for walks, anything to give them a positive focus."
Within weeks, some of the ex-addicts were helping deliver food parcels around the town. Now, they are volunteering for community events like litter picking.
The project was initially based at Horncastle Community Centre and helped vulnerable adults learn to cook and, in several instances, secure jobs in the catering industry.
Now, the team is based at Hemingway's Bookshop off Banks Street.
For a charge of £12.90, volunteers will help clear and maintain people's gardens.
The spokesperson added: "We're looking for donations of equipment, cash and food and it would be fantastic if someone would let us use their kitchen to prepare the parcels.
"When we started, there were just two of us.
"Now, there's an entire team including an office manager and a financial officer who used to work at Canary Wharf.
"We want to help more people and because of Covid, more and more people will need help and support."
• To contact the team, call 07395 905352.
• Food donations can be dropped off at Hemingway's Books, the Bargain Shop in the Market Place and Coningsby doctor's surgery.
• The project also has a Go Funding page at https://uk.gofundme.com/f/help-our-outreach-project-help-others. • A number of fundraising activities are planned, including a sponsored sleep-out in October.