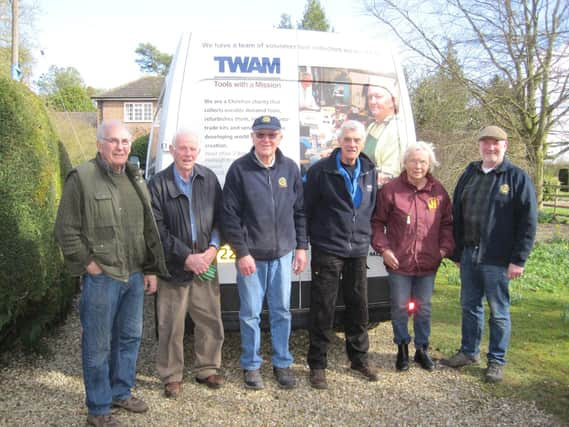 Trade and agricultural tools; knitting and sewing machines; working computers/printers; screws, nuts/bolts/nails and gardening equipment (not mowers), will all be gratefully received.
They also need working mechanical/electrical tools for all purposes
Items are refurbished and sent to Africa through TWAM (Tools With a Mission), giving a meaningful and profitable life to the recipients.
The collection will be from 8.30am to 1pm in front of Caistor Police Station.