UPDATE: Concern grows as teenager is reported missing again in Skegness area
A teenager who went missing in the Skegness area has has been reported missing again.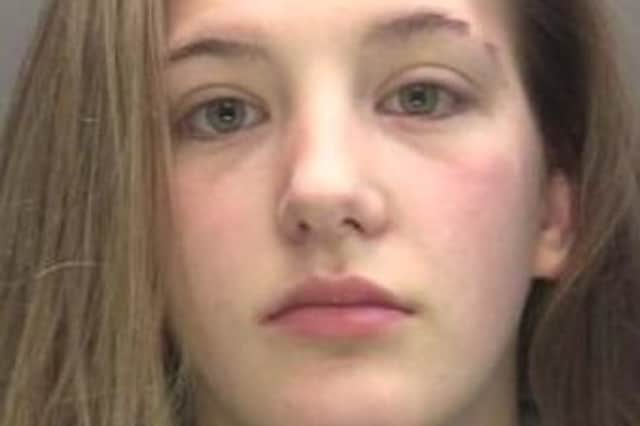 Jamie-Leigh has been reported missing.
Lincolnshire Police issued an appeal for help to locale the 14-year-old. Jamie-Leigh last week but reported she had been found safe and well at the weekend.
However, yesterday they issued another appeal for help in finding her.
Jameie-Leigh is is described as white, slim, 5ft 4ins tall, with waist-length blonde hair, possibly tied back in a bun. She has blue eyes.
Call police on 101 quoting reference number 114646.