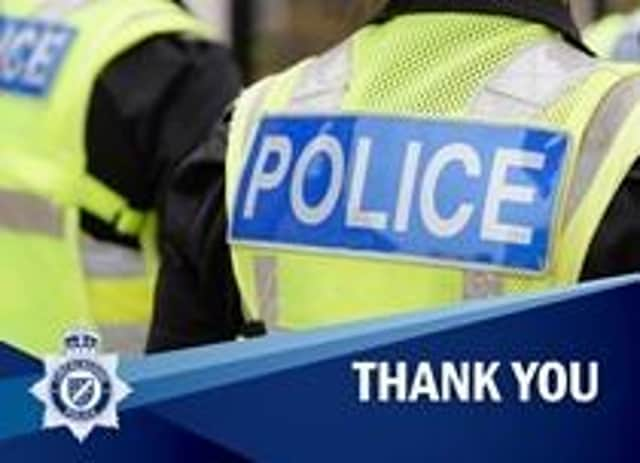 Police have said thank you for help in tracing a missing teenager.
Lincolnshire Police issued an appeal for help to locale the 14-year-old.
However, last night they reported the good news she had been found.
In a statement, they thanked the public for there help in the search.
They said: "Jamie-Leigh has been found safe and well.
Our thanks to everyone who shared this appeal."
If you have an emergency that needs attention from Lincolnshire Police dial 999. For non-emergencies call 101