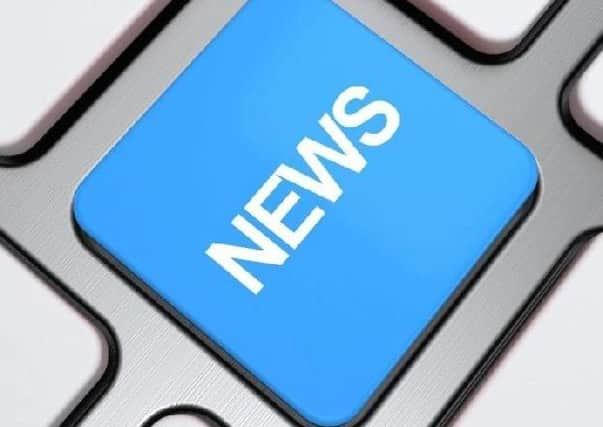 The action has been taken by the award-winning Martin and Timberland Emergency Support group (MATES), which was started in March last year, as soon as the first Covid-19 lockdown hit the UK.
The new service falls under the Lincoln Community Larder food bank. It means people unable to get into Lincoln can collect food parcels in Martin instead.
Lindsay Fulton, one of the co-ordinators for MATES, said: "During the Covid-19 pandemic, there have been more people in need of support. Having children at home incurs extra costs and many people are living on reduced incomes. And it's difficult for people to travel into Lincoln to the central food banks if they are self-isolating or have no access to transport.
"People are now able to ring our volunteer referrers who will then arrange collection of an emergency three-day food parcel from Lincoln. This will be brought to a local site on a Tuesday afternoon, so people do not have to make the trip to Lincoln themselves."
The service is based at Martin Village Hall, in High Street, operating from 3-4pm. Local delivery is available by arrangement.
The referrers and their contact details are as follows: Nicky Wilkes (07557 853952), Clare Pearson (07816 127681 – text 'larder' to get a call back), and Brenda Crouch (01526 378634).
Lincoln Community Larder chairman Alan Wilson said: "We very much welcome this addition to our charitable organisation. Our policy has always been to give immediate help to those in need and the establishment of a local distribution site in Martin, particularly during this unprecedented time, will enable more people in rural communities to access our services."
To find out more about Lincoln Community Larder or to make a food or financial donation, visit www.lincolnlarder.co.uk