The charity will welcome visitors for a full seven days in the week commencing April 12, and then revert to opening times of Wednesday to Sunday, 10am to 4pm from April 19.
And following three months of closure due to Covid-19, the charity and their horses, ponies, donkeys and mules, very much look forward to welcoming visitors back and seeing their award-winning Visitor Centre bustling again.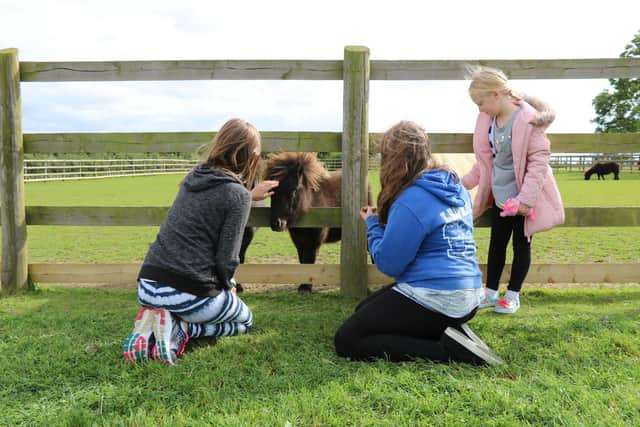 Jo Snell, Bransby Horses CEO, said: "I would like to take a moment to thank everyone in the Bransby family for their support, adaptability and resilience over the last 12 months.
"Our supporters and teams have been fantastic and we simply couldn't have continued with our vital rescue and welfare work during the pandemic without them.
"We all cannot wait to welcome visitors back next month and see new and regular faces saying a much-missed 'hello' to our rescue residents.
"We're busy getting ready for the reopening, with lots of grooming and clipping to make sure our equines are looking their best in readiness for our visitors.
"There will be plenty for friends and families to see and do when they arrive, including our brand new play park which now caters for children of all ages, with a dedicated toddler area, new slides, swings and climbing frames."