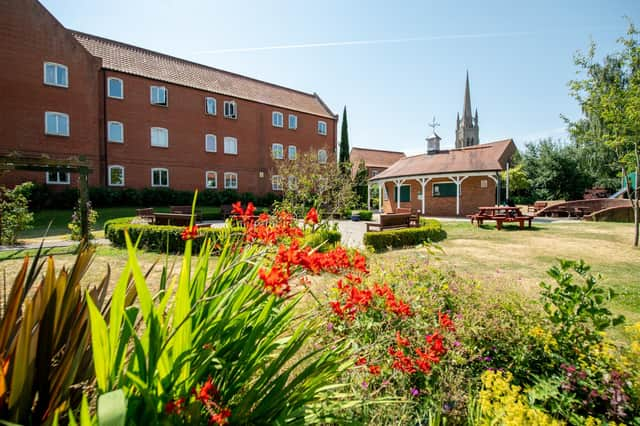 ​Due to a shortage of volunteers to run their cafe kiosk, Spout Yard Park is unable to run any of its popular events at present.
People wishing to use the park for their own private events can still do so, but the park's trustees are now appealing for volunteers to come forward and help out to keep the park running on a regular basis
Trustee Wendy Moore said the park is in most need of trustees to keep things running behind the scenes, or if any of their current volunteers are willing to step up to become trustees, more volunteers to fill their places: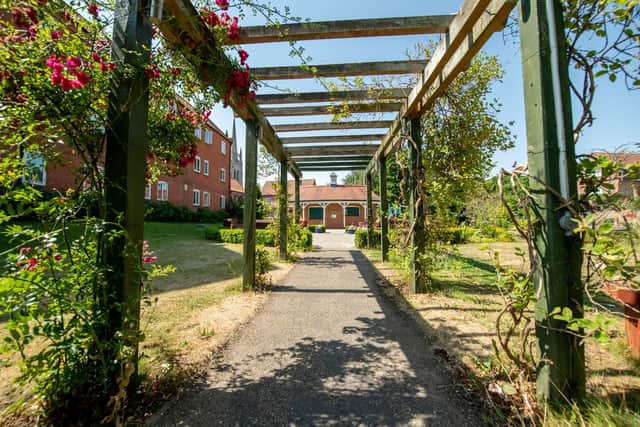 "We're in desperate need of volunteers," she said, "We've only got four trustees at the moment and a good team of volunteer gardeners, but we need enough volunteers to fill a rota so we can open the kiosk regularly to offer drinks and refreshments.
"Ideally, we need people who are confident in front of the public to serve people in the kiosk, but we're very flexible."Spout Yard also needs people to help with their art gallery, which is used by artists in the community.
Wendy said that trustees are also required to help with the behind-the-scenes running of the park, as at the moment, the remaining trustees are filling in the day-to-day operation of the park.