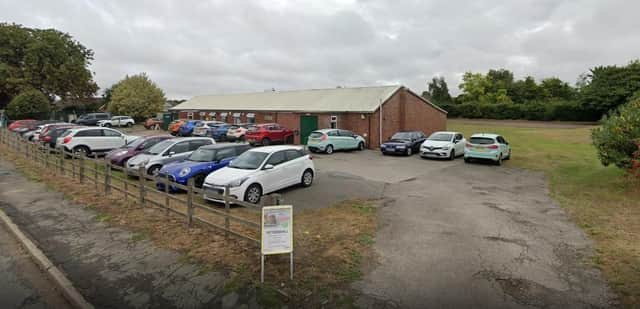 Tattershall Village Hall Management committee are on the hunt for new members to join the committee as several members will be retiring this year, and of those remaining, many have served for more than 25 years and are struggling to continue.
The Booking Agent will be stepping down in April, and the committee chairman will be handing over the reigns to the Vice Chairman, which again will leave the latter position vacant.
Committee spokesman Jacqueline Gravett said "While age is a mere number, it does eventually catch up with you; these members have continued to serve on the committee because they don't wish to let the community down but they won't keep going forever.
"We are now in a position where we are appealing for public spirited members of the local community to come forward to join us to ensure the continued existence of this important local venue in Tattershall. We need you and we need you now!"
The committee are looking for new members, over the age of 18, who can give us a little of their time to ensure that the village hall with be here for future generations.
The duties of a committee member are not arduous, with the committee only meeting three to four times a year for roughly an hour.
"The village of Tattershall prides itself on its community spirit: this is your village hall, please don't let us down!" Jacqueline added.
This is a popular village hall which is used by many of the village's community groups, including Tattershall with Thorpe Parish Council, Slimming World, bingo, dance fitness, Brownies, Young Farmers, and Castle Crafters, as well as being used as an events venue.
The committee hold a few fundraising events during the year to keep the funds healthy, including car boot sales, a Ham and Chine Supper; a Christmas Draw and Carol Concert.
Tattershall Village Hall Management committee will be holding their annual meeting on April 13 at Tattershall Village Hall, starting at 7pm, and this is an opportunity to come along to find out what is involved.
For further information, call Jacqueline Gravett on 07484 327929.