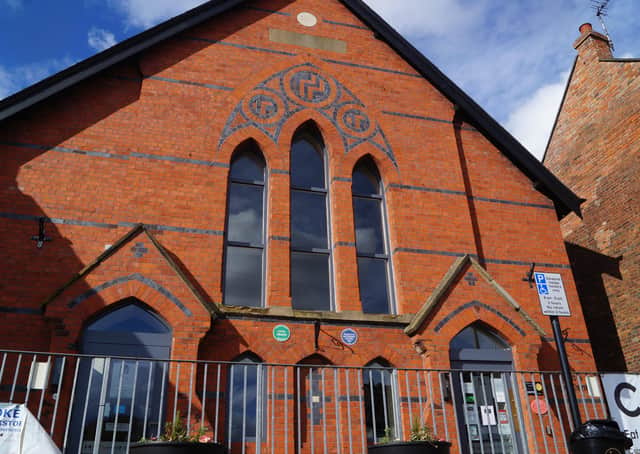 The event will take place this Saturday, April 17 from 10am to 12.30pm.
The meeting point is the Arts and Heritage Centre in Plough Hill.
Organiser, Michael Galligan said: "It would be much appreciated if as many volunteers as possible will be able to turn out for this event."
Litter pickers and bags will be provided.
Volunteers are reminded of the social distancing rules, which remain in place.
Already, Caistor is beginning to bloom, with hosts of daffodils in the many troughs and planters placed around the town.
In Bloom volunteers will be out and about in the near future preparing for the main planting of the year, which it is hoped more people will be able to enjoy this year, as covid restrictions are eased.