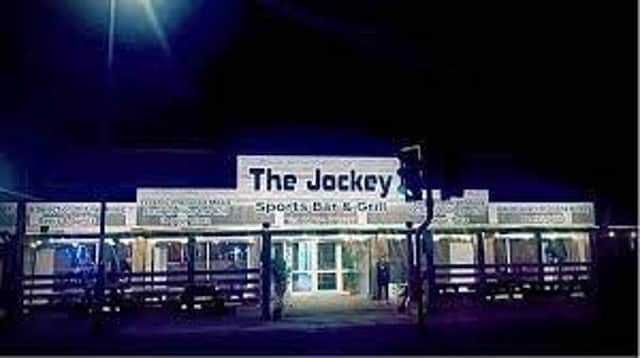 The Jockey in Sea Lane will be serving a free bowl of soup and a roll from 1pm today (Wednesday).
D J Tricky Ricky from Coastal Sound online radio will be playing festive music.
There will also be games and the chance to win a prize.
Anyone needing a lift to the event is asked to contact Lisa Mayrick on Facebook.