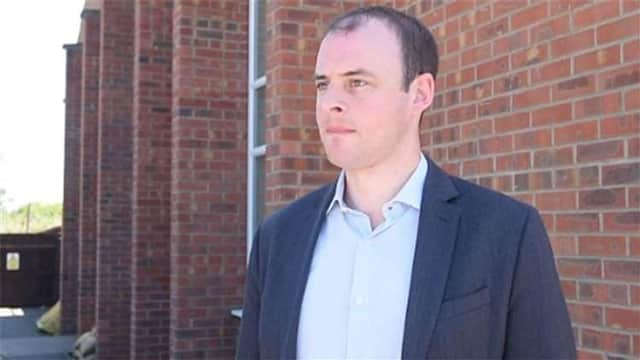 Mr Warman raised the issue in Prime Minister's Questions. He said: "Two weeks ago more than 350 people attended a meeting in Skegness to discuss the use of five seafront hotels to house asylum seekers.
"They were united in their view they were a long-term economic impact and a pressure on services.
"They told me loud and clear that, like the Prime Minister, hotels were the wrong place for asylum seekers.
"Does he agree with me the government needs to urgently lay out the plan that moves beyond the use of asylum seekers in hotels and puts asylum seekers in the right place for them and the right place for them and coastal communities like Skegness?"
"We are now spending £6 million a day housing asylum seekers, hotels are incredibly expensive, we will urgently bring forward proposals to reduce the pressure but as he knows and I know, the best way to solve the problem sustainably is to reduce the number of illegal migrants coming into the United Kingdom and that is what the Government will deliver."
There was a quieter session of Skegness Town Council last night after last month's meeting when the gallery was filled with members of the community concerned about the rise in numbers of asylum seekers at hotels in the town.
However, one woman stood up to ask if there had been any response to their concerns.
Mayor Coun Tony Tye said they were still waiting to hear but would always pass on any concerns to the appropriate bodies.
The debate in Prime Minister's Questions was referred to and that MP Matt Warman was delivering on his promise to take the communities' concerns to the highest level of Government.
It was also pointed out a petition launched independently by local councillors was nearing completion but had thousands of signatures.
There will be more on this in next week's edition of the Skegness Standard.