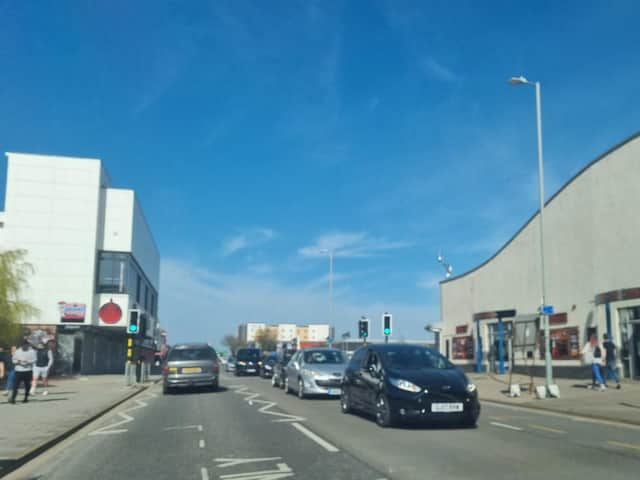 Visitors are expected to return to the Skegness coast next week as more Covid-19 restrictions are eased.
The Met Office forecasts a sunny start to Monday with clouds arriving by lunchtime.
The temperatures will be milder than recently but frosty overnight. Maximum temperature 7 °C.
Outlook for Tuesday to Thursday:
Mainly dry, bright Tuesday after a local overnight frost, scattered showers possible in west. Fine and dry Wednesday and Thursday, with milder temperatures and increasingly localised overnight frosts.