Where can I support Macmillan's World's Biggest Coffee Morning in Louth?
Tomorrow (Friday) marks the annual 'World's Biggest Coffee Morning' fundraising day, in aid of Macmillan Cancer Support.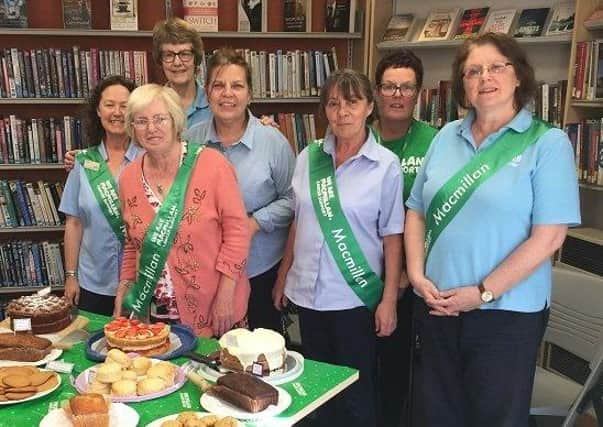 There are several events here in Louth that members of the public can attend to raise vital funds for the charity:
• The Brown Cow will host a coffee morning (between 10am and 12 noon)
• King Edward VI Grammar School will hold an event at The Studio on Schoolhouse Lane between 9.30am and 12 noon.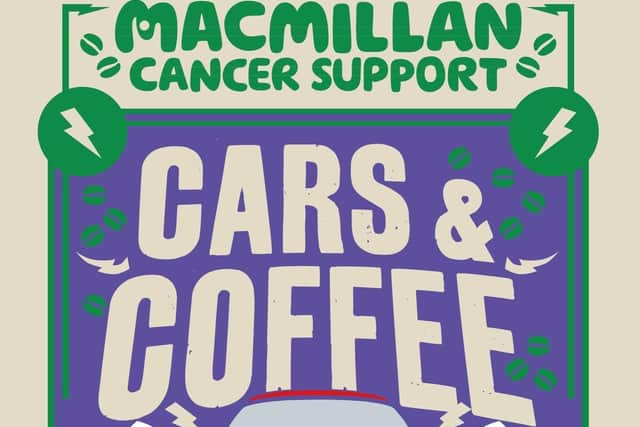 • Thompson and Smith will hold a 'Cars and Coffee' fundraiser at their showroom in Tattershall Way starting at 5pm. The event will include a display of new and classic cars, and there will be a raffle.
• Bottomley Distillers will also be supporting Macmillan with a 'Cake and Cocktails' event at their premises on Fusion Way, off Bolingbroke Road, between 11am and 2pm.
• Next Wednesday (September 29), Louth Library will be hosting a Macmillan coffee morning between 9am and 12 noon, including cakes and a raffle. It coincides with their 'Big Book Sale', so go along and grab a bargain!
Visit https://coffee.macmillan.org.uk for more information about the Macmillan Cancer Support charity.