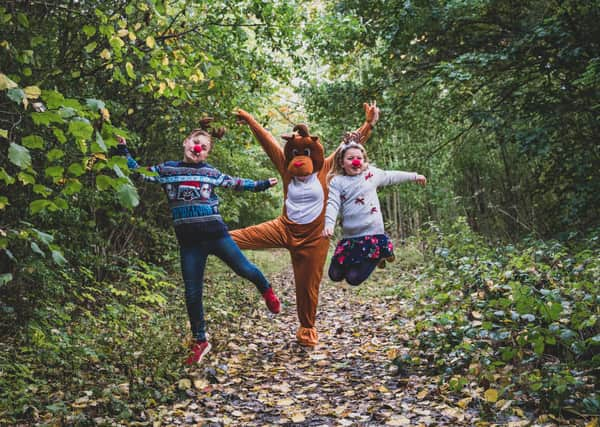 In total, 70 Scout group members, siblings and family will be taking part to support St Barnabas Hospice.
Participants will be dressed up in antlers, red noses and neckers, so they will be easy to spot this Saturday, December 5, as they take to the streets - observing current distancing guidelines, of course.
Scout/Explorer leader Connie Roberts said: "The run is not a race, but a chance for families to dance, prance or run around to join in this festive fundraiser in a Covid-safe way, tailored to each child's age and ability."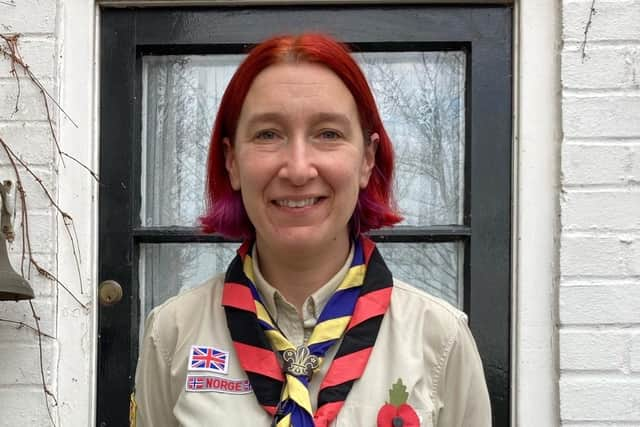 As previously reported, one of the Scouting families is taking part in memory of Colin Westwood - Colin's wife Linda, their daughter Sarah, and their grandchildren Mollie (Cubs), Thomas (Cubs) and Bethan (Beavers).
The family witnessed firsthand the care and compassion from staff at St Barnabas Hospice when Colin was in their care in 2013.
Thomas said: "I miss when my grandad used to bounce me on the bed to make me giggle.
"We will be doing Rudy's Run to help other poorly people like him."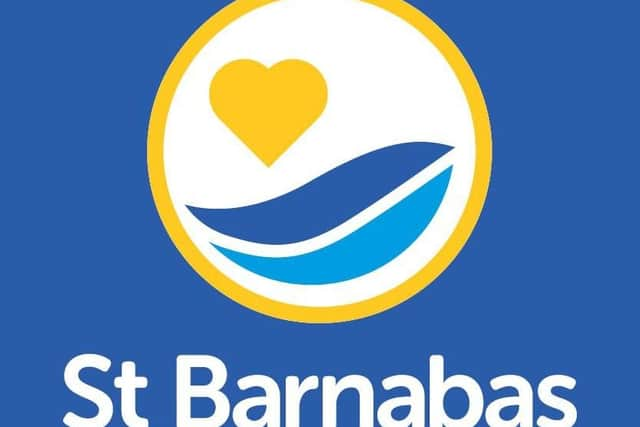 His mum, Sarah, added: "Rudy's Run stood out to us as an initiative we would love to support together."
With 70 participants from Wragby Scout Group, thanks to the entry fee alone the hospice is guaranteed £350.
But the Scout group wants to raise more than that and so has set up a donation page.
They deliver free, high-quality, compassionate end-of-life care and support to people living with a life-limiting or terminal illness, their family and carers.
All the services are free.
St Barnabas needs to raise more than £6m a year to provide its support and care.