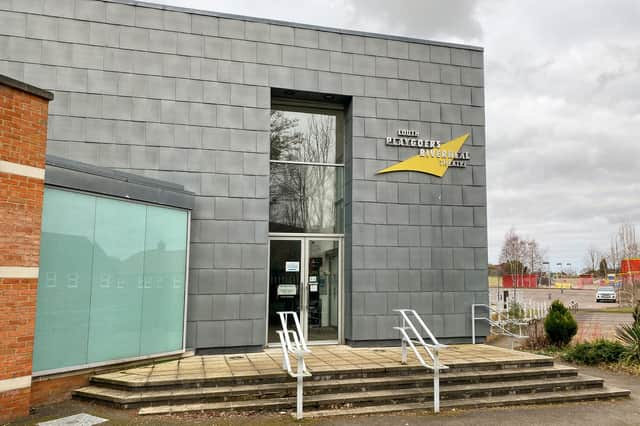 The appeal from Louth's Riverhead Theatre comes after the theatre will not be receiving any further Arts Council funding from April 2023.
But theatre manager Tracey Mackenzie is assuring people not to panic and assume the theatre is closing, but that the theatre needs support from local people to make sure all their upcoming shows sell out.
"We've kept this quiet because we didn't want people to panic, but we do need extra help now to make sure every show sells out as many things are propped up by Arts Council funding, so even if we put on shows that don't sell out, we've got the funding to fall back on to fill the gaps – but we won't have that option soon."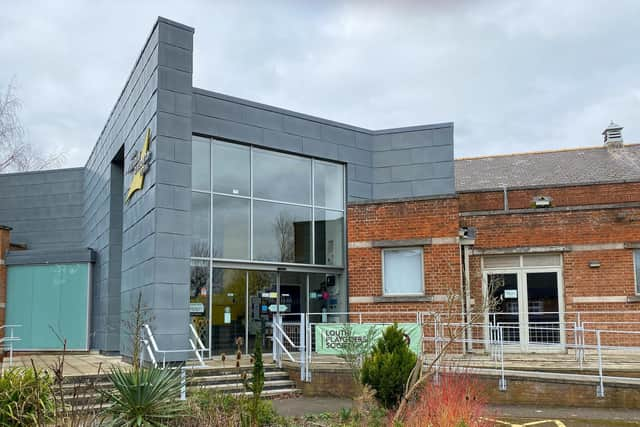 Tracey explained that the Arts Council funding is being pulled because the Riverhead Theatre, which is maintained and run by Louth Playgoers Society, is part of Lincoln Arts Trust Ltd (Core LOV), which encompasses the Lincoln Drill Hall, South Holland Centre, and Guildhall Arts Centre Grantham as well as the Riverhead Theatre.
"We will be applying for more funding elsewhere," Tracey said, "We're luckier than some as we own our theatre, and we froze our energy bills until 2024 with Utility Aid [an energy broker for the not-for-profit sector], so we're not struggling with utility bills.
"It's tricky for local authority-owned theatres in the industry as if local authorities are having their funding cut then the theatres will struggle."
A spokesman for Arts Council England said: "Across the country we received many more applications than we can fund which means we had to make some difficult decisions, and unfortunately, we have not been able to offer funding to Lincoln Arts Trust Limited (Core LOV) / South Kesteven District Council.
"The National Portfolio is just one of the ways we invest in art and culture. While they have been unsuccessful this time it doesn't mean the end of our funding relationship with them and conversations are ongoing with the Riverhead Theatre and other consortium partners about other Arts Council funding programmes."
The next show for the theatre will be The Good Life, by Jeremy Sams, which will run from Wednesday 8 to Saturday 11 March.
When Tom and Barbara Good decide to exchange the pressures of the rat race for an alternative, more sustainable way of living, they set about turning their suburban home in Surbiton into a model of self-sufficiency. They grow their own fruit and veg, keep livestock in the garden, make their own clothes, and even generate their own electricity from manure.It's the good life for them – but not for Margo and Jerry Leadbetter, who live next door, and are desperately trying to maintain the Surbiton status quo.Jeremy Sams' stage play, based on the hugely popular sitcom by John Esmonde and Bob Larbey, reunites the well-loved characters (not forgetting Geraldine the goat) as they get themselves into and out of scrapes – some old, some new, all hilarious.
Tickets cost £10.50, £9 for TheatreCards, and £5 for Under 18's.As well as attending plenty of their upcoming shows, the Riverhead is also taking part in the LOV Your Venue Festival on Sunday March 12, from 4pm to 7pm, which is a free, family friendly, one day event which will fill the theatre with live music, magical theatre, a lantern parade, impressive dance, whimsical workshops, interactive activities and more to celebrate the historic theatre.
Tracey said it is also an opportunity to engage with the public and promote their up and coming season.To find out more about the Riverhead Theatre, and to book tickets for any upcoming shows, visit https://louthriverheadtheatre.com/