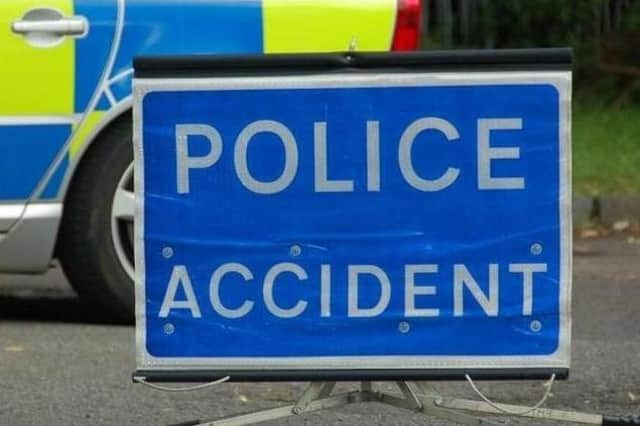 The collision between a car and a motorbike happened near the Supreme Inn at Bicker Bar yesterday (Thursday) at around 6.25am.
A police spokesman said: "A man (motorcyclist) was seriously injured and is receiving treatment in hospital."
The road was temporarily closed while emergency services dealt with the incident.
Anyone with information about the collision is asked to contact police by calling 101 and quoting incident number 62 or November 11.