Annual canvass begins in Boston today - and you have just one week to respond
The annual canvass, a process which takes place every year to keep the Electoral Register up to date, begins in Boston today (Friday).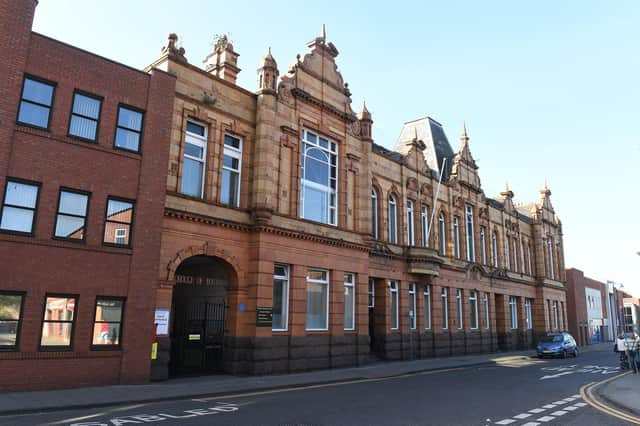 The canvass, which is managed by the electoral services team at Boston Borough Council, will see around 10,800 properties contacted by email on Friday, 21 July 2023.
Emails will be sent to those in the household aged 16 or over who are currently registered to vote.
A spokesperson for Boston Borough Council explained: "Residents will have one week to respond to these initial emails, and the Council is urging them to check the details, make any necessary changes and to confirm that all the information is correct as soon as possible.
"Only one person needs to respond on behalf of the household.
"The Council also wants to reassure people that the canvass correspondence is coming from a genuine source - [email protected] - as every year the Council is contacted by many residents concerned that it may be a fraudulent message or scam.
"The remaining households in the borough will be contacted via either telephone, letter or in person, between the start of August and the end of October."
They added: "By responding quickly, residents will ensure their place on the Electoral Register for future elections as well as saving council resources spent on reminder emails and letters."