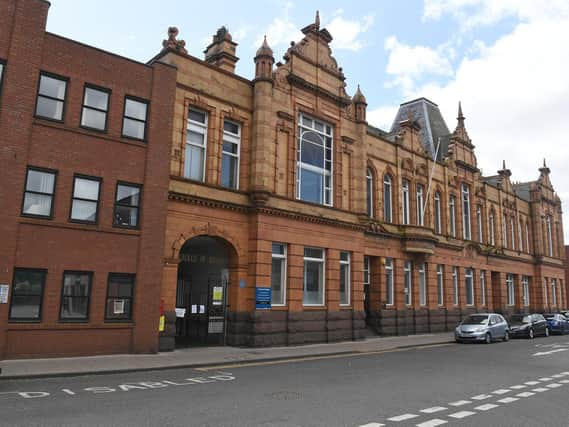 Reports to go before Boston Council committees next week recommend the increase is agreed by members.
Although it says 2021/22 will see the council have a surplus of £98k, it will face saving requirements of £700,000 per year from 2022/23 onwards.
"The overall financial position of the authority is generally healthy in view of the current economic pressures and as compared to several other authorities across the country. Whilst savings are likely to be required moving forward, depending on future government funding announcements, these are achievable with careful financial management," said the report.
The 2/57% would mean an average, Council Tax Band D, would increase from £192.96 to £197.91 – a rise of just under £5.
The Council Tax is collected by Boston Borough Council, but around 70 per cent of the money collected goes to the county council for spending on children's services, social care, highways, and the fire service.
The figure equated to 72.6p of every £1 collected last year.
Boston Borough Council itself took 10.5p in the £1 last year, of which it paid 5.5p to the Internal Drainage Board.
The remaining 5p for every £1 is used for services the borough council provides including street cleaning, refuse collection, planning and housing.
Each authority sets the increase on its share of the overall Council Tax.