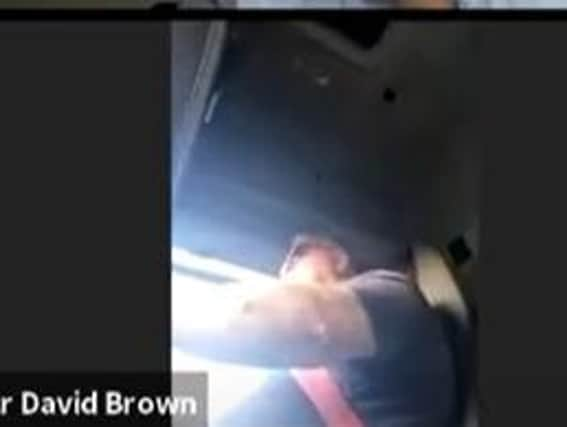 Admitting he was at the wheel of a vehicle, which it has been claimed was a lorry of some kind, during the meeting on Wednesday night, Coun David Brown says he will now fully co-operate with any investigation.
Coun Brown was seen during the online Cabinet meeting clearly driving a vehicle, although he pulled into a layby to deliver his own briefing.
In a statement issued by the council today, he said: "I have notified the Leader of the Council that I have resigned my portfolio responsibilities with immediate effect.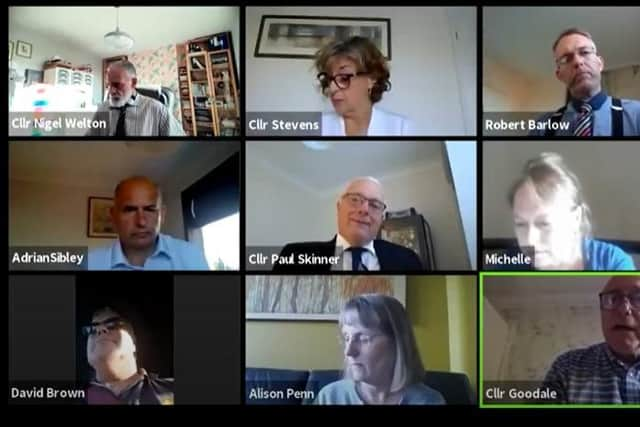 "With hindsight, I shouldn't have joined the meeting whilst driving and I will cooperate fully with any investigation."
The issue provoked a storm of reaction on Facebook after independent councillor Anne Monica Dorrian, who watched the feed live, posted that Coun Brown "appears to be taking part in the meeting and driving a HGV at the same time".
Boston Borough Council said yesterday: "This is being investigated through the correct channels and dealt with accordingly."
Lincolnshire Police also confirmed they are investigating a report of a man using a device while driving, but could not confirm it was a councillor.