By-election to be held for vacant Billinghay seat after district councillor dies
Nominations are due to open this week (from Thursday, November 9) for a vacant North Kesteven District Council seat serving the Billinghay Rural Ward, with a by-election to follow in December if it is contested.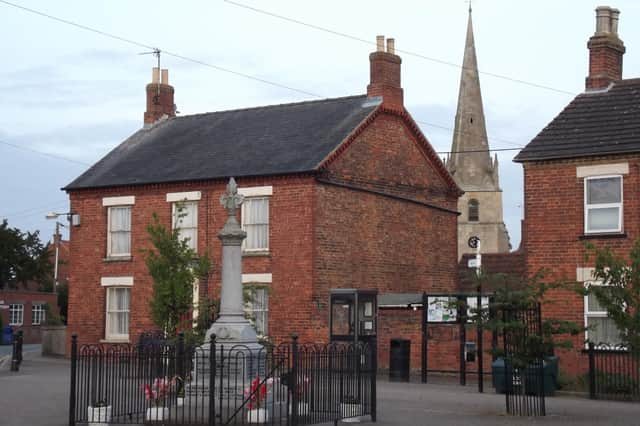 The vacancy has arisen following the death of District Councillor Gill Ogden.
Becoming a district councillor is said by the council to be a great way to take part in local democracy and ensure that the people across our communities are heard and represented.
It covers what councils do, who can be a councillor and what you can expect from the role.
The forms must be hand-delivered to the council's Democratic Services Team either by the candidate, their election agent or someone they trust and appointments can be made between 10am and 4pm on working days only at the council's Sleaford offices. Any questions should be directed to the Electoral Services Team by emailing [email protected] or calling 01529 308352.
If the seat is contested, with more than one candidate wishing to represent the ward, a by-election will be held on Thursday, December 14. In this event, candidate details will be posted on the council's website on November 17.
If a by-election is held, anyone wishing to vote in person will need to bring one form of accepted photo ID to their polling station – such as a passport, photo driving licence, an Older Person's Bus Pass or Defence Identity Card. The list is the same as applied in the May elections and can be seen, in full, at www.n-kesteven.gov.uk/voterID
Anyone needing to register to vote for the by-election – for example if you have moved house recently, turned 18 or know you are not registered – should do so by midnight on Tuesday November 28. You can check if you are registered to vote by calling 01529 414155. If you are not on the electoral register, you will need to complete a form at https://www.gov.uk/register-to-vote