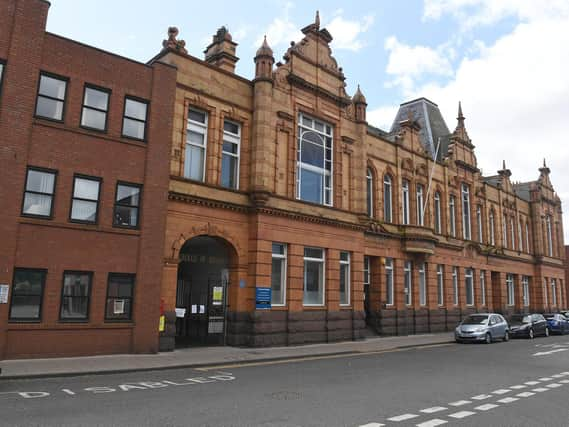 Private Eye carried a story in its Rotten Boroughs section, claiming Phil Drury received the sum as part of his departure settlement.
The role no longer exists as Boston now shares a chief executive with ELDC as part of the ongoing 'strategic alliance' between the two authorities.
The councils say the sharing of staff will save £15m over the next ten years.
Addressing the report about the payoff, a spokesperson for both councils said: "Mr Drury has left the Council and you will appreciate the Council is unable to comment on the terms of his departure due to confidentiality.
"However, we can confirm that Mr Drury has not received the sum reported in Private Eye.
" The Strategic Alliance between Boston Borough Council and East Lindsey District Council is on track to deliver over £15m in savings between the Councils over the next 10 years; as well as providing the Councils with additional capacity to deliver programmes that improve their areas for the communities they serve."