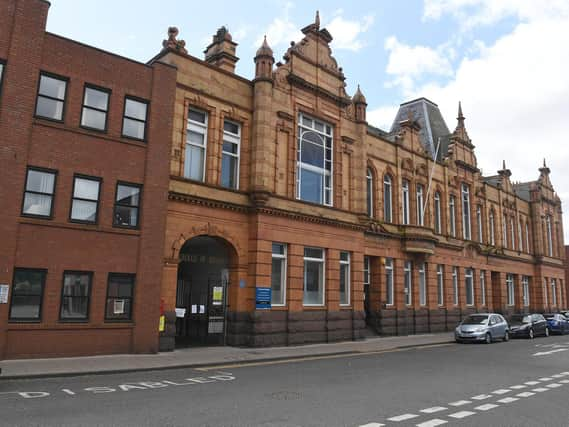 The latest grant brings the total support given to Boston Council from central funds to a total of £1.4m.
A spokesperson for the council said the money would help ease the pressures on the council as a result of the coronavirus pandemic.
And local MP Matt Warman said the town is also set to benefit from a further £100 million Government package to support local authority leisure facilities.
The council spokesperson said: "Thank you to Government for providing a further funding allocation of £305,000 to assist us in mitigating the effects of Covid-19.
"The funding will be used by the Council to mitigate against the impact Covid-19 has had on the delivery of services to our community, our income streams and assist with the additional cost pressures the pandemic has presented us with."
The latest funding announcement comes from a central package totalling £900 million for local authorities.
Mr Warman said: "I'm so pleased to hear the news that the local authorities of Boston and East Lindsey will each receive a share of £900 million in additional funding for local authorities.
"This will help them cover coronavirus-related costs and ensure they have the resources they need to continue providing local services.
"Boston will receive £300,000 in the latest tranche of extra funding and East Lindsey will receive £1,020,000.
"This brings the total extra support for the local authority of Boston to £1.4million, and that of East Lindsey to £3.1million.
"Further to this, Boston also standa to benefit from a further £100million to support council leisure centres that are most in need. More detail on this will be announced soon," Mr Warman said.
The latest grants were part of an overall funding for Lincolnshire's local authorities of £496million, he added.
"This Conservative Government is keeping its promise to local authorities, ensuring they have the resources they need to continue supporting the people of Boston and Skegness," said Mr Warman.