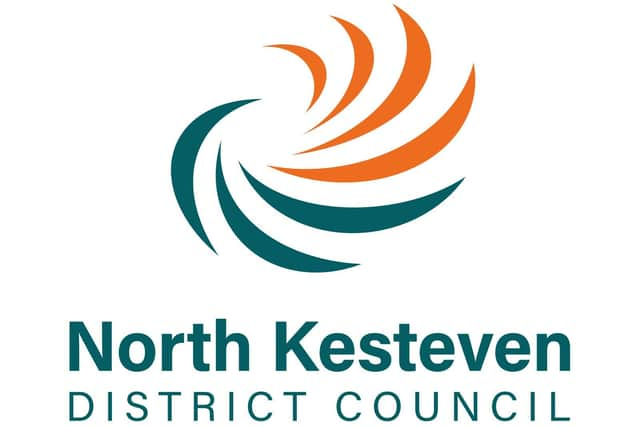 The recommended rent increase by the authority's Executive Board is the outcome of "significant deliberation", balancing the current financial circumstances and the need to maintain properties.
This is the maximum allowed by Government, but lower than the 11.1 per cent they could theoretically have risen by under the established inflation-based formula normally applied. The Tenants Hardship Fund is being more-than doubled to £60,000 and its eligibility criteria reviewed; which is part of a broad package of practical and financial assistance in place.
Council Leader Coun Richard Wright said: "This is an investment in the future; a small rise now that will help us bring people's energy bills down in the future is money well spent. Other options for rent setting have been considered but given the priorities agreed by tenants, the need for more energy-efficiency, a drive to achieve carbon-neutrality and the general increase in costs for materials, contracts and components, all options other than the maximum permitted within the regulation would in fact have meant a reduction in the availability of funding and budget shortfalls which would, in turn, force further difficult decisions on service delivery down the line."
The average weekly social rent will rise from £87.15 to £93.25 and will generate an​​​​ additional yearly income of £164,700 for the council.