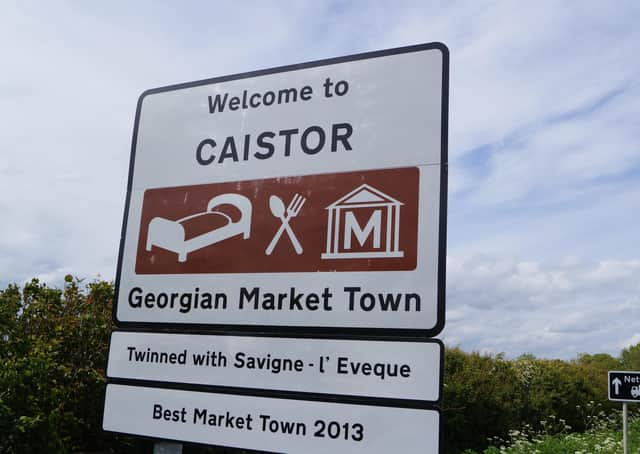 The town council office in Caistor Town Hall will also be closed.
Clerk Jim Hanrahan said: "Council business will continue.
"I will be working from home and conducting business electronically via email and phone.
"The Neighbourhood Plan will continue to be reviewed.
"Consultations will be carried out by leaflets, posters and letters rather than face to face meetings.
The council is also establishing a Coronavirus local help line for those who need help with shopping etc.
Calls will be fielded by Mr Hanrahan and actioned by volunteers.
The number to call is 01472 851498.
Mr Hanrahan added: "These measures will be reviewed as the medical position develops."