Candidates for local elections in West Lindsey's Market Rasen area wards named
Elections to select district councillors to represent the communities of West Lindsey will be held on Thursday, May 4, and the names of those standing have now been announced.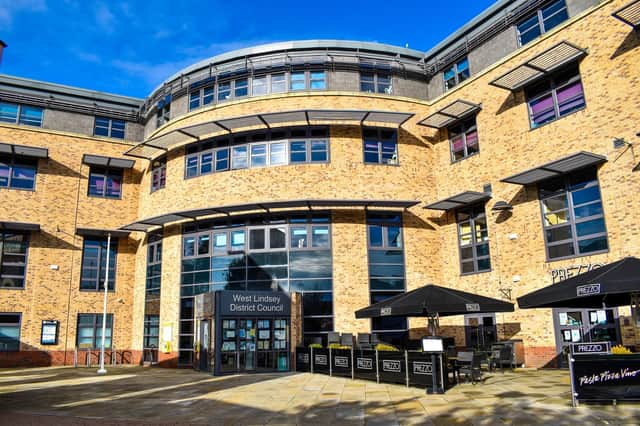 Nominations for candidates in each of the 24 electoral wards is now closed.
One ward – Kelsey Wold – is uncontested, so there will be no election, meaning Peter Morris is duly elected.
Other wards within the Market Rasen area are: Caistor and Yarborough; Market Rasen; Wold View and Waddingham & Spital.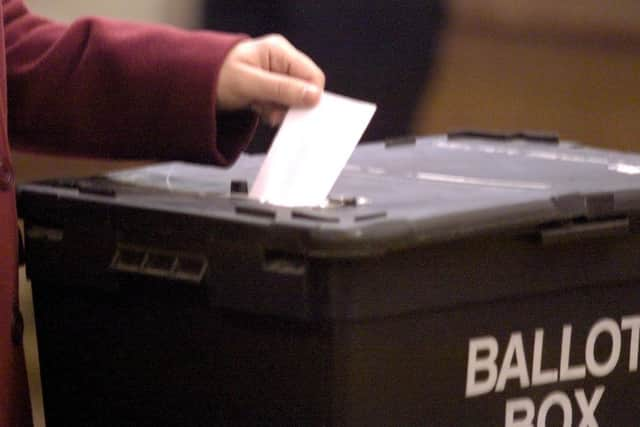 The names of those standing for election are as follows:
Caistor and Yarborough Ward (two councillors)
Bierley, Owen Charles – The Conservative Party
Clark, June – Liberal Democrats
Lawrence, Angela Theresa – The Conservative Party
Panter, Keith Richard – Liberal Democrats
Market Rasen Ward (three councillors)
Ashby, Laura Victoria – The Conservative Party

Bennett, Eve Lillian – Liberal Democrats

Bridgwood, Rachel Ann – The Conservative Party

Bunney, Stephen – Liberal Democrats

McNeill, John Carl – The Conservative Party

Saywell, Colin – Labour Party

Vause, Katie – Labour Party

Westley, Moira Kathryn – Liberal Democrat
Waddingham & Spital Ward (one councillor)
Duguid, Adam – The Conservative Party
Taylor, Neil – Liberal Democrats
Wold View (one councillor)
Levison, Robert David – Liberal Democrats

Smith, Tom – The Conservative Party