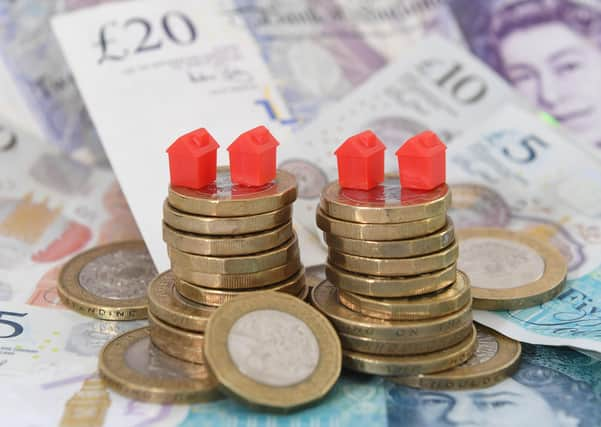 A leading think tank has warned more action will be needed to help struggling renters, as hundreds of thousands fewer people are employed across the country since the start of the coronavirus pandemic.
The payments are given to people who qualify for Housing Benefit or the housing element of Universal Credit, and who are struggling with housing costs.
The Government sets DHP funding for local authorities each year, with councils having to dip into their own funds if demand exceeds their allocation.
Councils across England and Wales paid out £132 million in 2019-20 – but 24 authorities did not supply figures, meaning the total could be higher.
More than 40 per cent of councils had to spend more than the amount they got from the Government.
But West Lindsey District Council spent 94 per cent of its Government allocation last year.
Of the total awarded in West Lindsey last year, £110,410 went to helping people who were in difficulties because of welfare reforms.
The benefit cap alone led to £18,700 of payouts.
The cap, which was introduced in 2013, limits the total amount of benefits a person can receive to £13,400 per year, or £20,000 for a couple or single parent.
A further £30,500 went to people affected by the so-called bedroom tax, which reduces housing benefits for people with a spare bedroom, and £61,200 because of other welfare reforms, or a combination of the bedroom tax and benefit cap.
In total, 434 payments were made to claimants during the year, averaging £357 apiece.
A DWP spokesman said: "We have provided over £1 billion in Discretionary Housing Payment funding since 2011, enabling local authorities to support households that need additional help.