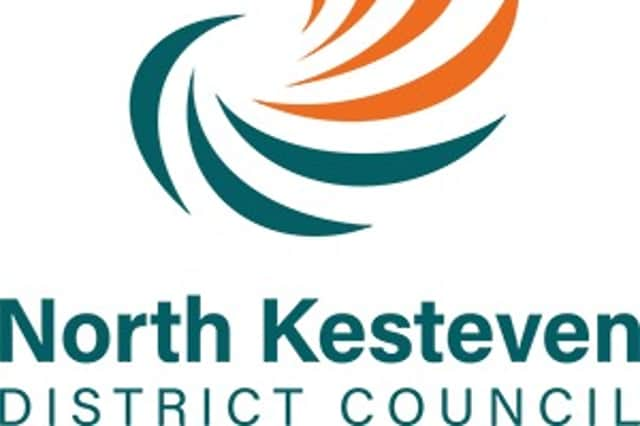 North Kesteven District Council's General Licencing Sub Committee took the action against the unnamed driver and the authority says its tough stance illustrates the importance of it's role in ensuring compliance with measures intended to protect the public.
In December 2022 a licencing sub-committee was told that the driver – who two years earlier had been convicted of driving without dure care and attention – had committed two further Road Traffic Offences.
The decision was taken to revoke the driver's Hire Driver Licence after determining that he was no longer a 'fit and proper person' to hold such a licence and that he posed an increased risk to public safety.
An appeal was lodged at the time, which meant that the sub-committee's decision was suspended, but now that that appeal has been withdrawn prior to a court hearing, the original decision has been enacted.
David Steels, the council's Assistant Director of Environment and Public Protection, said it was important that people booking a private hire vehicle, hailing a cab or engaged in any sort of licenced activity such as going to
a pub or entertainment venue, had confidence in the processes which keep them safe and such tough action was hoped to promote confidence.
He said: "While we seek to work with those for whom driving for hire, selling alcohol or operating any sort of licensed activity is their business, to ensure the highest possible standards and levels of compliance; it is essential that everyone knows that we will not hesitate to act where it is necessary to do so in the interests of public safety. In the last year alone, we revoked or refused 15 licences for various reasons where we had concerns over public safety and compliance."