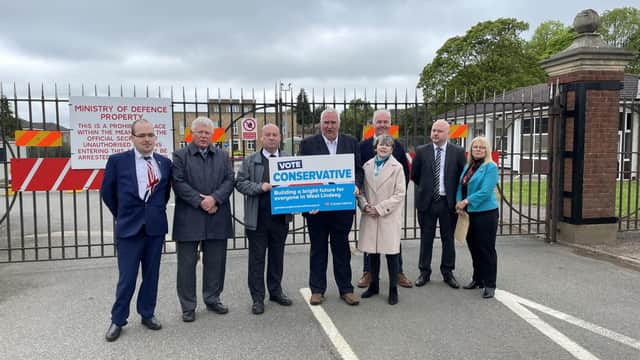 The scheme was described as "perverse" by council officials atThursday's High Court hearing, which the council lost.
Asylum seekers can be be housed on the site by the Home Office from Monday, July 3 unless future legal challenges succeed.
Despite the setback, Scampton Councillor Roger Patterson (Conservative) says the fight is not over yet as he called on residents to "stay strong and keep fighting".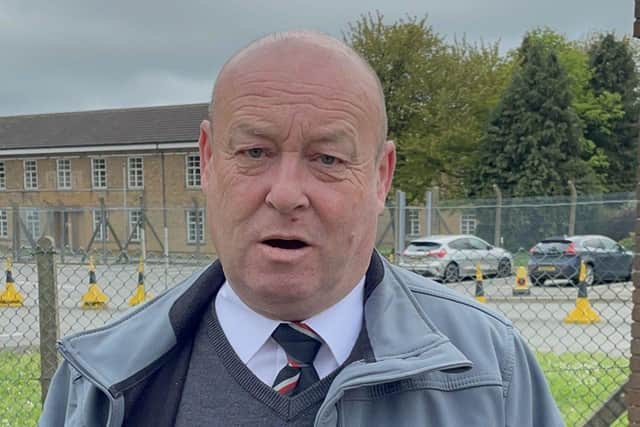 Speaking last Friday, he said: "Yesterday was a small defeat but we gained a victory out of it with the Home Office finally admitting that RAF Scampton is not a fit site to house anybody. We've never had this before."
Following the verdict, the council is seeking a full judicial review and also plans to intervene in the court of appeal proceedings with Braintree District Council.
Councillor Patterson believes that the hearing should take place as soon as possible, adding that their case is much stronger than that of Linton-on-Ouse, which won its judicial review.
He said: "Their case, as good as it was, was a lot weaker than what we've got. They didn't have a £300 million development plan and they didn't have the Central Lincolnshire Plan.
"Our case is so much stronger and they still won. It's frustrating because I live there and it just takes over your life.
"We just want it over and done with as soon as possible, but we have to stay united and we have to believe that we are going to win this."
Bardney Councillor Ian Fleetwood (Conservative) added: "Although there was a bad result yesterday, the campaign still continues.
"We are exceedingly enthusiastic about trying to make this appeal happen in the very near future.
"We're going to support the residents of Scampton as best as we can, either as a Conservative group or if we can influence the council to move it forward to try and protect the local environment for people to live in.
"These people are very important to us and we need to give them the best quality scenario they can live in."
Caistor & Yarborough Councillor Angela Lawrence (Conservative) worries that there may not be an appetite for the council's development deal after three years of the Home Office housing migrants on the site.
She said: "We've worked very hard over the last few years to get this deal together, and within minutes of it happening, we're told by the government that they might need [the site].
"The government has been talking about bringing money to the north and making these areas more profitable and yet something that we have put our hearts and souls into has been taken away from us.
"Planning ahead three years from now, the climate may be different, financially and from other perspectives.
"I'm not a business person but I do know that the deal is available now. We don't know what is going to happen in three years' time."