Council raises salary limit for cycle scheme
District council staff are to be offered a greater incentive to go green and cycle to work.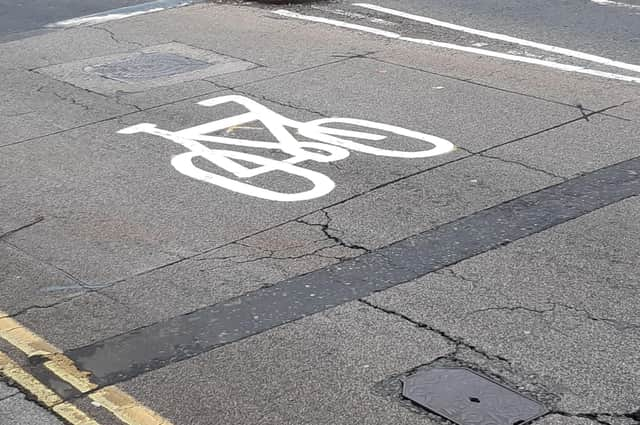 In a new move, North Kesteven District Council employees are going to be allowed to divert more of their future salary, before tax, to purchase bikes and accessories under a Cycle to Work scheme.
Under the council's current salary sacrifice Cyclescheme, staff can spend up to £1,000 on bikes and kit. This can save them a minimum of 25 per cent for a standard rate taxpayer. NKDC makes savings due to reductions in National Insurance contributions. Staff then repay the wage advance to buy the bike over 12 or 18 months.
The Department for Transport (DfT) has now removed the borrowing limit so that employees can buy more expensive items such as ebikes, cargo bikes and adapted bikes as well as parts and clothing.
NKDC's Climate Emergency Action Plan aims to encourage more sustainable staff travel and officers said by raising its staff borrowing limit to be able to buy e-bikes could enable greater take-up by those with further to travel.
Councillors have agreed to raise the current £1,000 limit to £2,500 or five per cent of gross salary, whichever is lower.
It enables colleagues to borrow under Cyclescheme's Consumer Credit licence.
Previously, staff hired their cycling equipment from NKDC as their employer. With the removal of the cap, Cyclescheme have introduced the Freedom to Ride programme, which enables employees to hire bikes, components and accessories up to any value direct from them rather than NKDC. Employers can set the limit they feel is appropriate for their employees.