Councillors encourage rail ticket office closure petition signatures
Lincolnshire councillors are urging the public to sign a petition against the closure of railway station ticket offices in the county.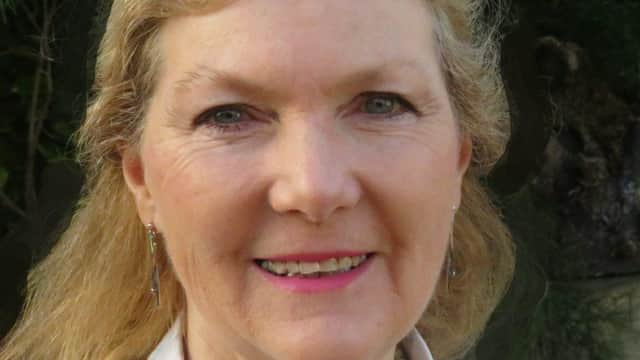 The Rail Delivery Group is proposing to close the majority of ticket offices and move staff onto platforms instead.
South Kesteven District Councillor Charmaine Morgan and North Kesteven District Councillor Marianne Overton are among the local leaders nationwide who have criticised the proposed closures of Grantham and Sleaford railway station ticket offices.
Councillor Morgan, who also serves as the Deputy Mayor of Grantham, contends that this could create service inequality and accessibility issues across the network.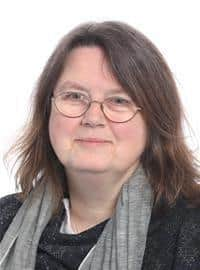 "Grantham is a busy junction serving major North/South and East/West routes… Whilst I appreciate the number of people using the office has dropped, there remains a need for the face to face support provided by the excellent knowledgeable staff on site," Councillor Morgan stated.
Councillor Overton echoes these concerns, adding: "Personally, I still find the ticket office extremely helpful in feeling safe and purchasing the best ticket for the journey."
The proposed closures have also drawn criticism from local MPs, with Lincolnshire MP for Grantham and Stamford Gareth Davies calling for job protection and voicing concerns about the impact on customer service.
East Midlands Railway (EMR), part of the Rail Delivery Group, has launched a public consultation on the proposed changes, which would see staff transition to customer help roles on some station platforms and concourses, although Sleaford would be reduced to a mobile team visiting weekly with times determined by the consultation, according to EMR.
EMR states that the changes would result in more visible and accessible staff presence overall in stations during staffed hours.
Nationally, five Labour mayors, including Greater Manchester Mayor Andy Burnham, are preparing a legal challenge against the plans, warning that more than 2000 jobs could be lost as a result of the closures.
The consultation period closes on Wednesday, July 26 2023.