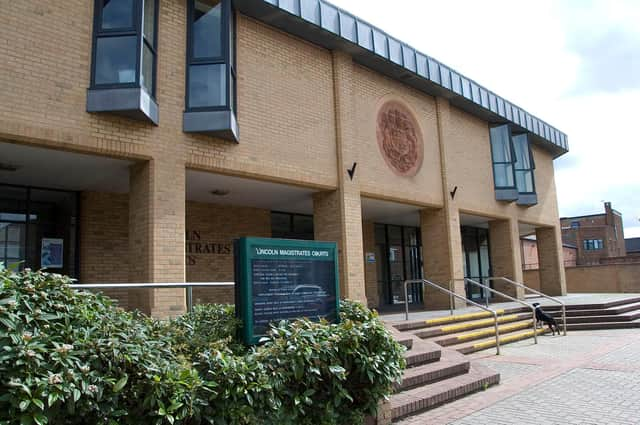 The council's Environmental Health department had received a noise complaint in relation to a number of cockerels crowing which were being kept at an address in Boston.
Following the initial investigation and after talking to the owners, the crowing initially lessened, the authority said. However, this was short-lived and the council started to receive further complaints, it added.
Noise monitoring equipment was used to record the frequency and the noise level coming from the property where the birds were being housed. It showed that the frequency of the crowing was excessive with high numbers of crowing events across the day which significantly impacted the neighbours enjoyment of their property.
As a result of the monitoring, which established that a statutory nuisance was being caused, the council served abatement notices on the cockerel owners which required the noise nuisance to be abated within 21 days from the issue of the notice – a step required by law.
Following the service of the notices, the owners of the cockerels exercised their right to appeal the notices.
At a hearing at Lincoln Magistrates' Court, the council defended its decision to serve the notices.
Magistrates upheld the notices without any amendment and the council was awarded costs of £1,984.84. If in future the noise abatement notices are breached, the owners could face a fine of up to £5,000 on summary conviction in the magistrates' court.
Boston Borough Council understands the number of cockerels at the property has subsequently been reduced and there are currently no issues.
Coun Deborah Evans, portfolio holder for Environmental Services at Boston Borough Council said: "Boston Borough Council takes complaints over all types of noise nuisance seriously.
"Officers follow an enforcement policy where they try to work with people to negotiate a resolution, wherever possible, before resorting to more formal actions. Formal action through an abatement notice is in most circumstances a last resort. The council is however duty bound to serve a noise abatement notice when there is sufficient evidence that a statutory noise nuisance exists.
"The decision by the court shows the council was correct in its actions in serving the abatement notices to protect members of the community who were affected by the excessive noise coming from the property.
"It is encouraging to see that the noise issue has reduced since the service of the notices and the recent court hearing. We all hope this improvement is a permanent one. ''