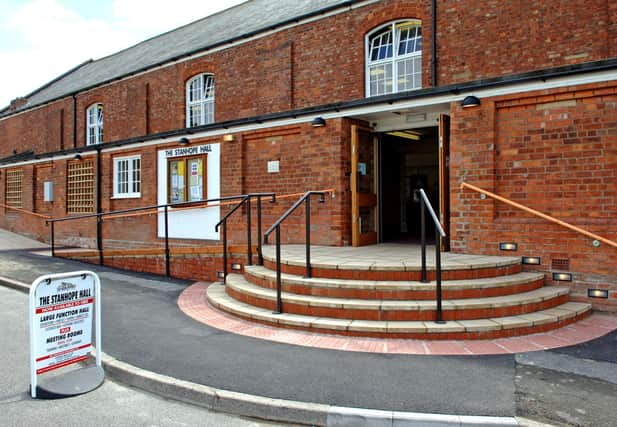 ​​Horncastle will be conducting its Community Emergency Plan next Wednesday (March 29) as part of the national exercise being coordinated by Central Government.
With the assistance of the Lincolnshire Resilience Forum, Horncastle will take part in Day Two of the national exercise at the Stanhope Hall.
The Hall will be an Operational Site and the town's Community Emergency Planning team will be testing Horncastle's plan.
The aim of the exercise is to establish what works well and what doesn't work so people in town are well prepared if a real emergency happens and we need to implement the plan.
A spokesman for Horncastle Town Council explained: "It will be quite busy at the hall on Wednesday and residents might be wondering what is going on as there are likely to be some police cars and emergency vehicles in the car park.
"Anyone who would like to find out a little bit more information about the emergency plan is welcome to pop in to the hall and speak to the team of volunteers and Officers from the Resilience Forum to find out how they can get involved if and when there is a real emergency."
The town council will also be conducting a Community Clear up from 10am until 12pm on Wednesday, and any volunteers who would be interested in helping to give the town a spring clean are invited to join.