Extra 'green' collection in West Lindsey
Subscribers to the West Lindsey Garden Waste service will receive an extra Green Waste collection in December, at no extra cost.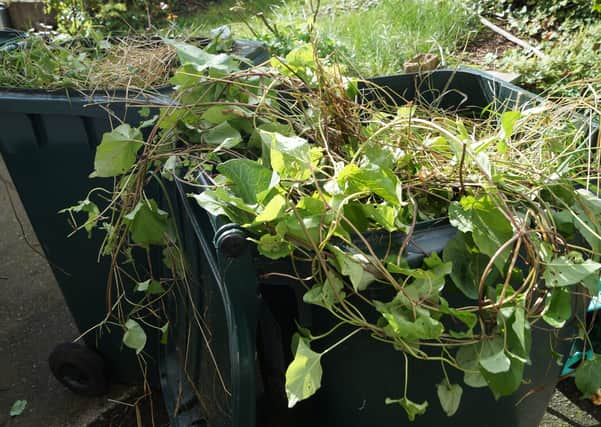 Scheduled collections were due to end in November, however subscribers will now have one more collection, two weeks after their last calendar collection date.
On March 1 2020, members of the Council announced subscribers would enjoy one extra collection this year.
This collection will be on a trial basis with a decision about future years' collection regimes depending on the success of this pilot.
The extra collections will start from the week beginning November 30.
Waste collections will carry on as usual throughout lockdown and residents that have Covid-19 symptoms should follow guidance for disposing of face coverings, other Personal Protective Equipment (PPE) and tissues.
When self-isolating, you should double bag your used tissues or face coverings and store them for 72 hours before putting them in a 'black bag' waste bin.
Do not put them in a recycling bin.
When removing, avoid touching the inside of your face covering, then wash your hands or use hand sanitiser.
For the latest news on West Lindsey District Council visit: www.west-lindsey.gov.uk, follow @WestLindseyDC or find them at www.facebook.com/westlindseydistrictcouncil