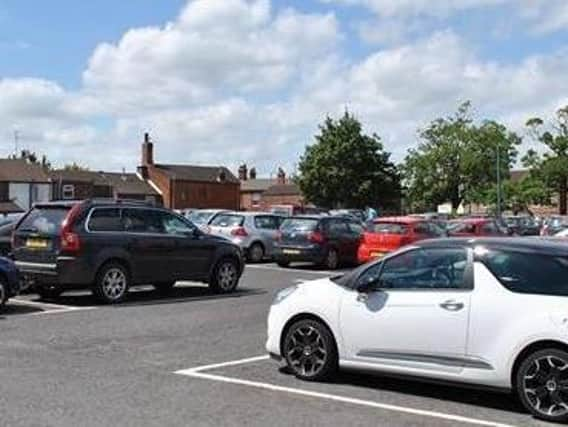 The council announced today that the free parking period in the town centre car parks it owns would be cut to one hour from January 1.
The two-and-a-half hour free parking scheme was brought in at the end of June as the country came out of the first lockdown to help support town centre businesses and economic recovery.
It also coincided with the agreement for a strategic alliance with East Lindsey District Council being agreed, after the Boston Council leadership had promised to introduce temporary free parking if the alliance went ahead.
Cllr Jonathan Noble, Portfolio Holder for Finance and Commercial, said on Monday: "The current scheme of two-and-a-half hour free hours parking was always due to end on the 31st December 2020.
"Uptake for the Council's offer of some free parking has been excellent with over 100,000 tickets issued since the launch of the scheme. The new offer of one hour's free parking will take effect from January 1 2021."
The one hour free parking will be available by issuing a free hour's ticket either from the machine or virtual via MiPermit in the following car parks: Bargate Green, Custom House Quay, Cattle Market, Botolph Street, Doughty Quay, West End, St George's Road, Artillery Row, Maud Street, Buoy Yard, Victoria Place, Staniland, George Street, Spayne Road and Tunnard Street.