Latest government funding announcement for Lincolnshire councils
Lincolnshire councils cash-strapped by coronavirus will be able to claim from more than £500m of new government funding pots and be compensated for some of their losses, it has been announced.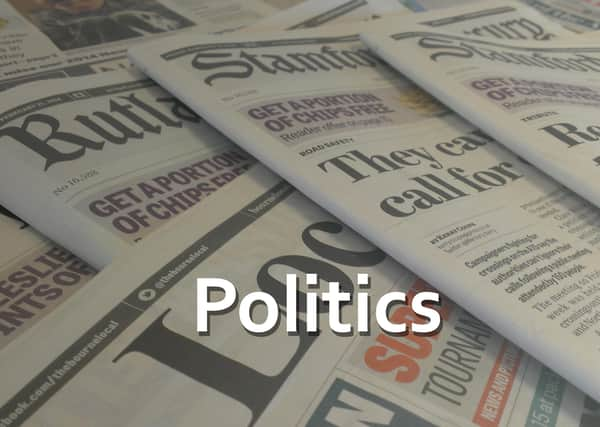 Local government secretary Robert Jenrick said the money would help "ensure councils' financial sustainability for the future".
In addition, authorities will be reimbursed for some of their lost income, said Mr Jenrick.
Where losses are more than five per cent of a council's planned income from sales, fees and charges, the government will cover them for 75p in every pound lost.
Further government changes will also allow tax deficits to be spread over three years rather than one.
Lincolnshire councils have estimated more than £67million of losses, with government grants so far totalling £43.5million – a gap of at least £23.92million.
That works out to a total of £17.94m if all the councils losses are above five per cent.
Mr Jenrick said: "I know that the loss of revenue from car parks and leisure centres has created huge difficulties, so I am introducing a new scheme to help cover these losses."
Yesterday, Prime Minister Boris Johnson also announced the fast tracking of £96 million of investment through the Towns Fund to help kick-start town centres and high streets, improve outdoor spaces, build cycle lanes and more.
The government will also provide a further £360 million to redevelop brownfield sites for much-needed housing and major planning reforms are also in the works which the Mr Johnson said would "tear up red tape".