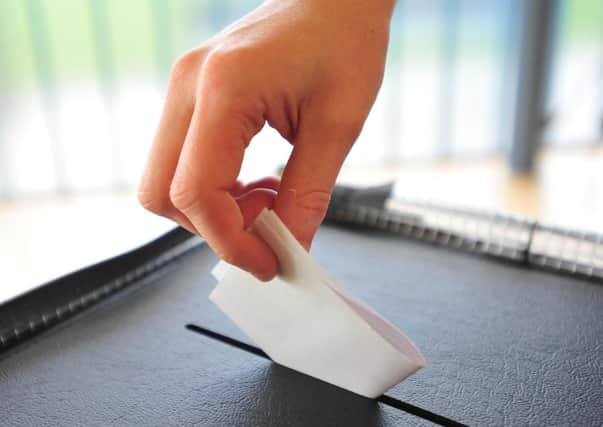 Communities across Lincolnshire have outlined three standout issues: potholes, street lighting and fly-tipping.
We have invited the main parties/groups in the area putting forward candidates to put forward their key campaign points and main issues for the county from candidates for the Conservative Party, Labour, Liberal Democrats, Lincolnshire Independent and Green Party. There are also other more minor, localised groups and a number of independent candidates standing in the Sleaford and district area. These are:
Folkingham Rural Division - Hansen, The Chocolate Man - Independent. Hough Division - Wood, Paul - Independent. Sleaford Division - Greetham, Robert Charles – Independent; Hunt, Edwin – Independent; Lorimer, Heather Katherine – Independent. Sleaford Rural Division - Mason, Steve – Independent.
Requirements at polling stations will include face coverings, hand sanitiser and safe distancing. Voters should expect to queue. You are asked to go alone and to take your own pen or pencil for extra covid-safe certainty.
Polling stations open at 7am and close at 10pm.
Counting of votes for the county council will take place on Friday and for the PCC on Saturday.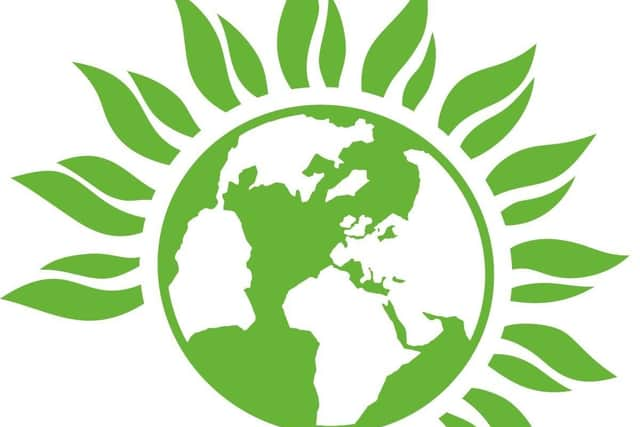 Martin Hill is current leader of Lincolnshire County Council and leads the Conservative Group at the county council, is the candidate for Folkingham Rural.
He says: "Only by voting Conservative can you be sure that Lincolnshire County Council will continue to be led well and effectively.
"A united and committed team, the Conservatives have a proven record of delivering vital services across Lincolnshire.
"Our council tax is one of the lowest in the whole country, but we are still able to provide good and excellent services, and improvements such as bypasses, better broadband, new schools and classrooms, with a large annual building programme.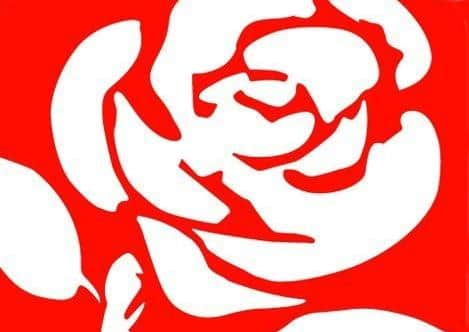 "The council has successfully managed the pandemic, supporting businesses and providing direct help to residents in need.
"We are passionate about preserving Lincolnshire's culture and heritage, while looking to the future with imagination and confidence.
"We ask for your support on May 6."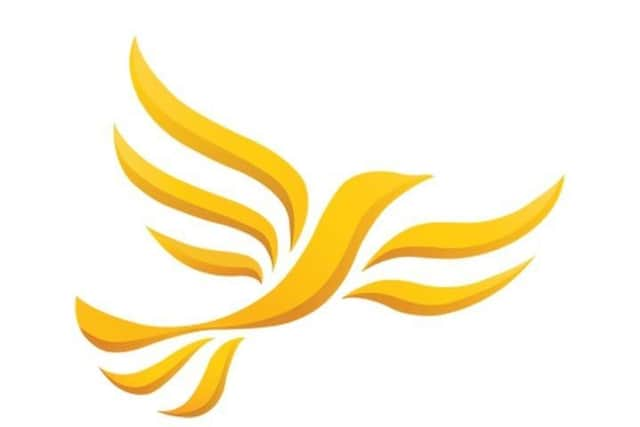 John Radford is standing for the Green Party for the Birchwood division of Lincoln in Lincolnshire County Council elections.
The group has 18 candidates standing in divisions across the county.
He says on behalf of his fellow candidates in the county: "The climate emergency is real and urgent – the Government has announced an ambitious target for UK carbon reduction, and we in the Green Party welcome this.
"Is local government in Lincolnshire ready for this challenge?
"The changes we must make are demanding, and we need strong local government – strong, local government which understands the issues and will ensure that the target is backed up with a realistic plan.
"Covid-19 has shown us that we can modify our lives. The Green Party has always been guided by the science and we need Green councillors who really understand the changes that are coming and how local government will have to adapt to meet them.

Paul Edwards-Shea is standing for the Labour Party in Sleaford division.
He says Labour county councillors will:
l Take the climate emergency seriously by introducing an ambitious plan to be carbon neutral by 2035.
l Invest in public transport — more buses, and free bus travel for the over-60s.
l Invest in new cycle paths and replace those that are not fit for purpose.
l Have zero tolerance for potholes — they say they are not just a nuisance, they damage cars and are dangerous.
l Tackle anti-social behaviour, from littering and dog mess to drug-taking. Labour will work to stamp it out.
l Work with others to devise a sustainable plan for controlled parking zones to address residential parking problems.
l Work to enhance the relationship with the NHS to provide an excellent adult social care regime.
l Expand the number of children's centres and increase provision at the existing centres.
Tony Richardson spoke for the Lincolnshire Liberal Democrats within the county.
He said: "Liberal Democrats have long stood for better governance in Lincolnshire, with improved infrastructure including safer roads with enhanced lighting from fixing potholes quickly and efficiently and turning on streetlights all night.
"Speeding is also an issue faced across the county. We continue to campaign for better, more environmentally-friendly, public transport.
"The health service in our county has long been the concern of Liberal Democrats. In recent years we have seen reductions the services at local hospitals, together with medical practices closing. We believe that medical service should be convenient and rapidly accessible in emergencies.
"We believe that everyone should feel safe in their homes and communities. We want to see a return to community policing and an improved strategy on crime prevention."
Liberal Democrats are also calling on the county council to restore waste recycling centres and keep them open fully.
Lincolnshire Independents
Lincolnshire Independents leader Marianne Overton is standing in Bassingham and Welbourn division.
She says: "We are independent, listen, speak up and work for our residents and work together to be even more effective. We work for residents and campaign for safer roads, properly repaired, care for a clean, Green and safe environment, tackling climate change and supporting local businesses. We want good local services and local decision-making where all voices count. For that we need to work tirelessly with determination to get proper funding from central Government for Lincolnshire.
"We do not need or want central party politicians running our local services. We need strong independent councillors to stand up for us locally and across Lincolnshire.
"The Lincolnshire Independents want strong local control over their own councils and areas.
"As Lincolnshire Independents we are 'local champions' who 'listen carefully' to what residents think is important and work for better local economy, clean environment and stronger communities for all."