Major renovation plans around Sleaford's Handley Monument
Major improvement plan are being put together to renovate the area around Sleaford's Handley Monument.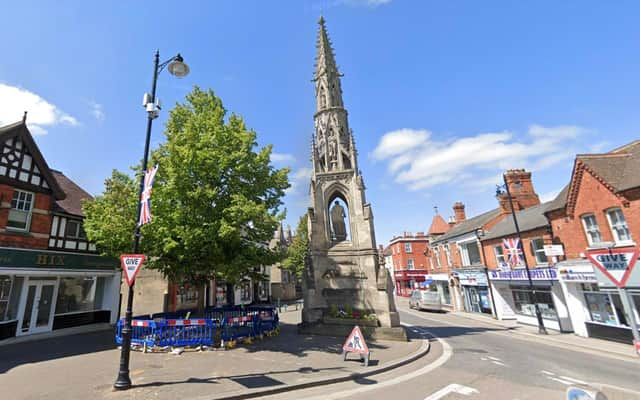 North Kesteven District council says it is in the early stages of designing the works which could include landscaping and new seating, as well as new feature lighting for the monument and a plaque.
North Kesteven District Council's plans will utilise funding from the UK Shared Prosperity Fund.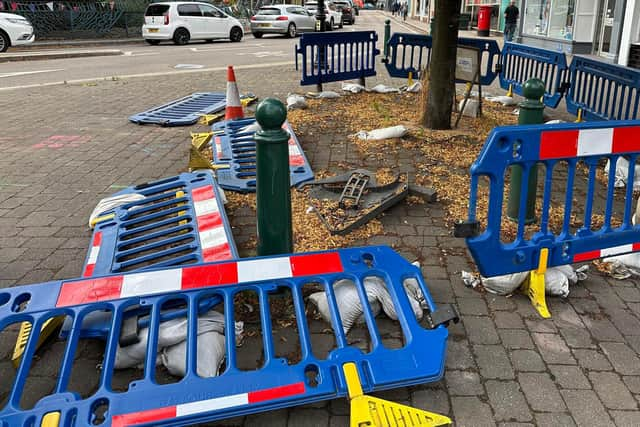 A spokesperson for the authority said: "We are beginning to shape plans for a redesigned public setting around Handley Monument to showcase it as a historic gateway feature into Sleaford and improve enjoyment of it.
"A design is yet to be decided but could include landscaping and new seating, as well as new feature lighting for the monument and a plaque."
However, they said the project was still in "very early stages" and if they did get the green light it would likely not begin until later this year.
Works planned for a nearby tree as part of the project will not take place until next spring.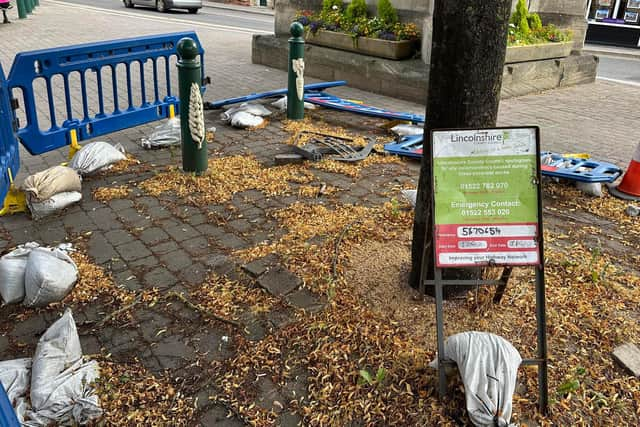 However, separately Lincolnshire County Council is still looking to carry out repairs to the paving around the tree "very soon".
The footpath has been a source of concern for several months.
The council had previously acknowledged that the signage, which indicated the completion of repair works by March 2023, was outdated.
It has since been updated to "To be Confirmed".
Despite this, the barriers remain in place, with recent complaints highlighting that fallen barriers are causing additional safety issues for visitors.
The barriers are in place to prevent accidents due to uneven pavement blocks.
The NKDC spokesperson acknowledged the issues.
They added: "We continue to liaise with the county council on these remedial works and understand they are looking to tidy up the immediate area around the tree very soon, including part-removal of barriers."
NKDC recently proposed plans to transform Sleaford Market Place into a vibrant public space as part of the same UK Shared Prosperity Fund.
The existing town centre market place and car park are set to be transformed into a public space with flowerbeds and outdoor seating.
The market, operating three times a week, would continue, but the car park would close.
The proposed design includes new paving in the Market Place and surrounding footpaths, lighting to illuminate the war memorial and church, two raised beds of plants, and new seating areas.
Additional space would be created for nearby cafes to put out tables and chairs.
The hut at the entrance to the square would also be removed.
The project, expected to cost over £1 million, is set to be funded by another part of the government grant for economic renewal.