Market Rasen Council looking again to co-option
Market Rasen Town Council has two vacancies, following resignations over the past two months.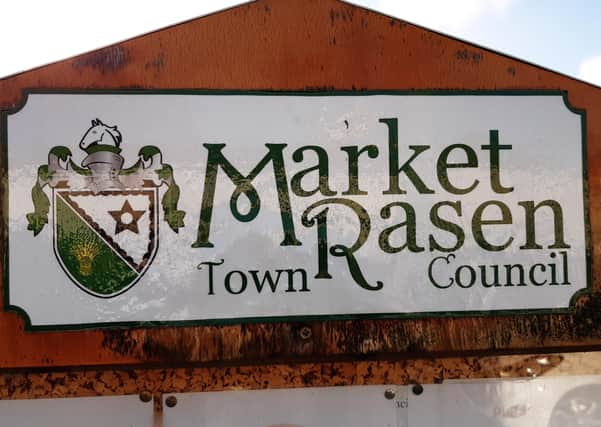 Cathy Sirett stepped down in December, after serving 15 months as a councillor.
At the January meeting, councillors were informed June Clark, who was co-opted on to the council in October 2018, had tendered her resignation.
Town Clerk Lucy Waller has confirmed no election has been called for either seat on the council within the specified period.
This means the vacancies will be filled by co-option.
She added: "We would be pleased to hear from anyone who would like to be considered for co-option.
"There are certain legal requirements to fulfil, but these are detailed on the application form.
"Anyone who would like a form or who would like more information can contact me by email on [email protected].
"Alternatively, call the town council office on 01673 842479."
Market Rasen Town Council is no stranger to filling vacancies through the co-option process.
In September 2020, Peter Harrold was co-opted to fill the vacancy left following the resignation of Martin Harvey.
The following month saw former town councillor and town mayor Neil Taylor return after an absence of two decades.
Coun Taylor was co-opted to fill the vacancy left by the resignation of Alan Lakeman.
The February meeting of Market Rasen Town Council will be held tonight (Wednesday) starting at 6pm, so the earliest co-option will be considered will be at the March meeting.
Tonight's meeting will take place virtually once again, over the Zoom platform.
For information on joining the meeting, contact the town clerk, Lucy Waller, by email at [email protected]