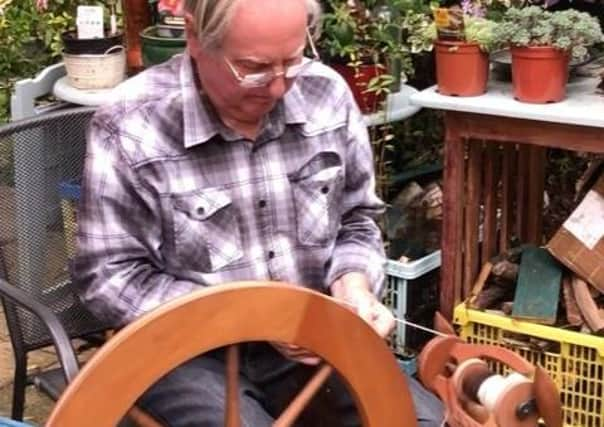 Mayor Coun Anthony Brand, is raising money in order for more trees to be planted in our town.
The mayor is inviting people to guess how much he can spin in a certain amount of hours. This will be just £1 to enter and the winning person will win some of the money raised.
Oak tree saplings are available to purchase from the town council for £10 each, for you to grow in your garden. Each person purchasing a sapling will receive a certificate of authentication and thanks, together with helpful information sheets.
Alternatively, you will be able to purchase an oak tree growing kit for £10, meaning that you can watch an acorn grow into a tree.
Also available to purchase for £10 each are beautiful handprinted collagraphs mounted on fabric and hand cut oak leaf, inspired by the acorns hanging on the Tudor four poster bed at Gainsborough Old Hall.